Festival exhibition and cinema for six people at Gustav Adolfs torg.
We celebrate 40 years as a festival in Malmö. So many memories; the first film festival for so many youngsters. Sockerhyddan is a celebration of the years that have gone by. It is a reminder of how the festival has developed over time. The first ever BUFF, in 1984, opened on Friday 20 January at 13:00 at the Victoria cinema in central Malmö. On the first day, The Brothers Lionheart was one the films shown.
But on the sidelines, down at Bildhuset, there were screenings of films that were not as easy to digest. Among them was Czechoslovak Cukrová bouda, or Sockerhyddan in Swedish, screened to an audience of six people. Sockerhyddan is a reminder that each and every film shown at BUFF has value, makes an impression and create memories even if they don't become blockbusters.
In our own "Sockerhyddan", we are screening short films for the youngest, holding a small exhibition about BUFF through the years with an opportunity for you to share with us your own BUFF memories.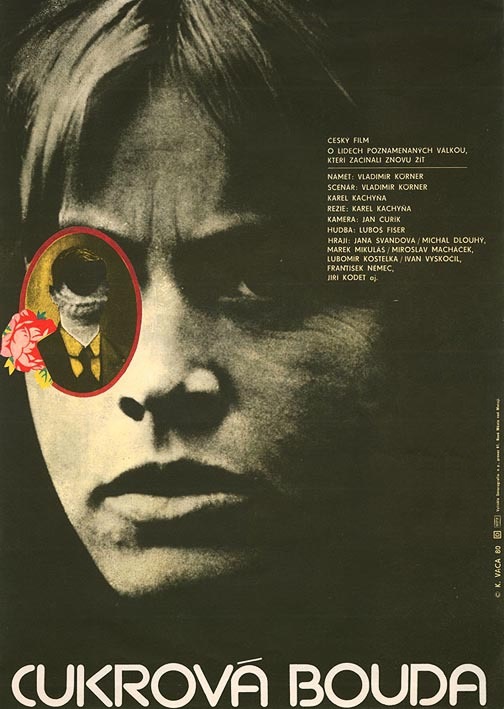 Sockerhyddan
We are still looking for people who attended the original BUFF screening of Sockerhyddan. Do you have a clue as to who they are? A memory? An idea? Join us and share your BUFF memories at Sockerhyddan in Gustav Adolfs Torg!
Open: daytime, throughout the festival. (Monday closed).