The most awesome film day of the year for youths is at Panora!
We kick off the festival with two brand new Swedish youth films and a Japanese anime. Try your hand at animation and electronic music, or just hanging out in style. All activities in Panoras foyer is free of charge.
The Panora foyer – beats, stickers, animation and café
Saturday 11/3 13:00-16:00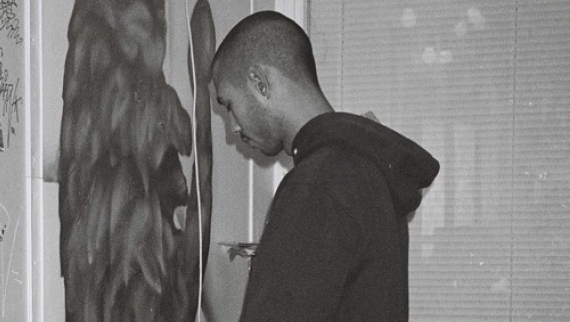 Create your own beats with Kulturskolan!
Try music production and create your own beats with artist and DJ Shanti Blanco.
Create your own stickers
We see them all over town in different shapes and sizes and they are the basis of almost all guerilla marketing. Cartoonist Hanna Petersson from Kulturskolan shows you how to create your own stickers.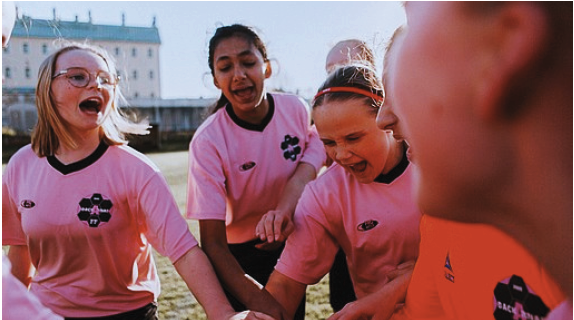 Café with Backarnas FF
Backarnas FF is the area of Kirseberg's little football club where playing football should be nothing but fun. Backarnas FF was named Sports Club of the Year at the Malmö Föreningsgala 2021. Hurrah!
The club puts on football schools and has a girls' team, a women's team and a seniors' team.
The girl's team who will be managing the café is a happy bunch of football players born 2010-2011. They have great team spirit and a love of football. The café is open Saturday and Sunday.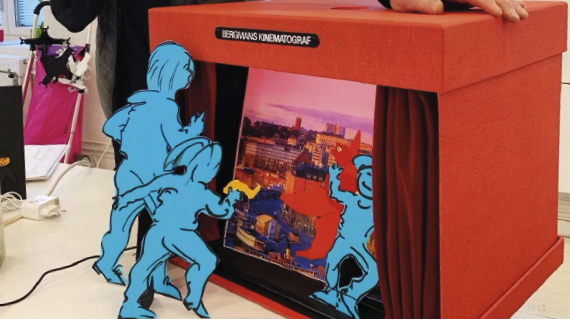 The basics of animation
Erling Ericsson, a living legend within stop-motion-pedagogy, offers you to a course in basic animation at Panora. You can either take part or let the others do the animation in Erling's big box Bergmans kinematograf.
Film screenings