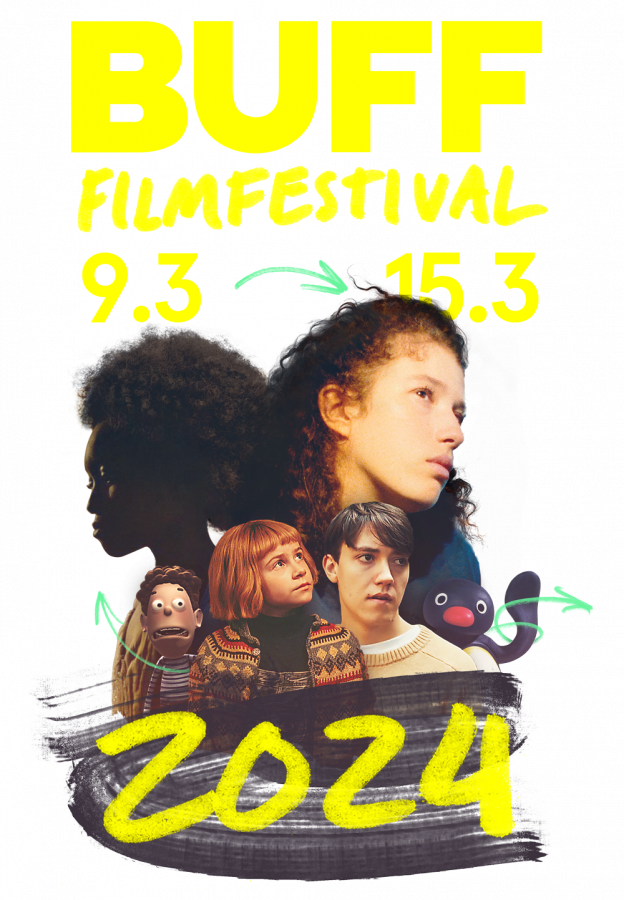 Film submission to BUFF 2024 is now closed
Thank you for your films. See you in Malmö 9-15/3.
100% BUFF? Which films do we screen at BUFF?
Accreditation BUFF 2024
Films, seminars and festivities – the accreditation for BUFF 2024 is now on sale.
Read about the festival week and buy your accreditation here.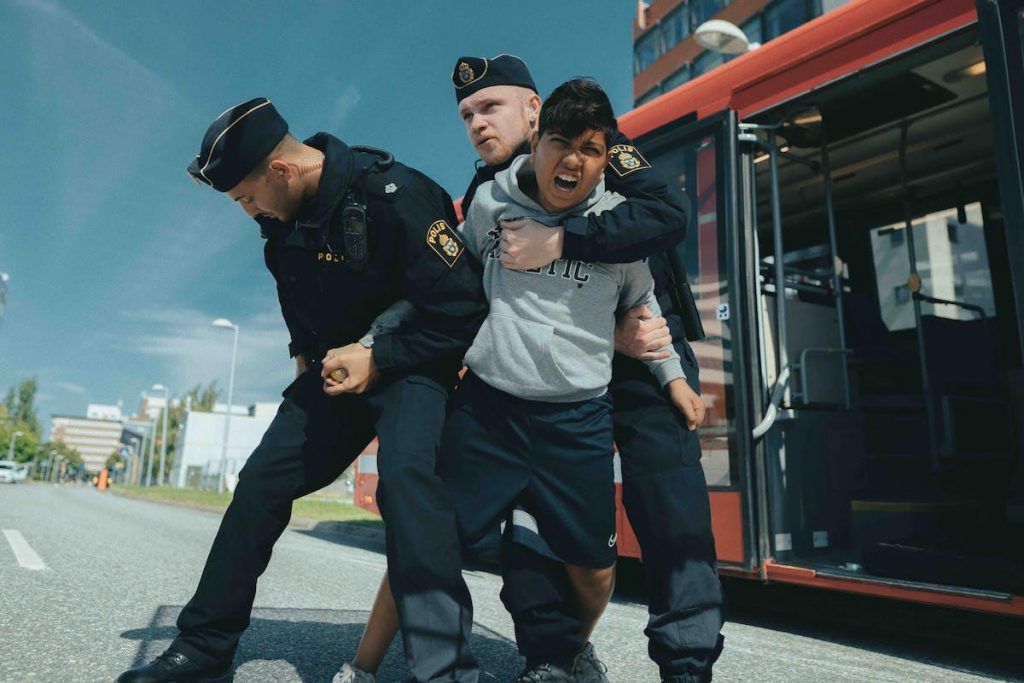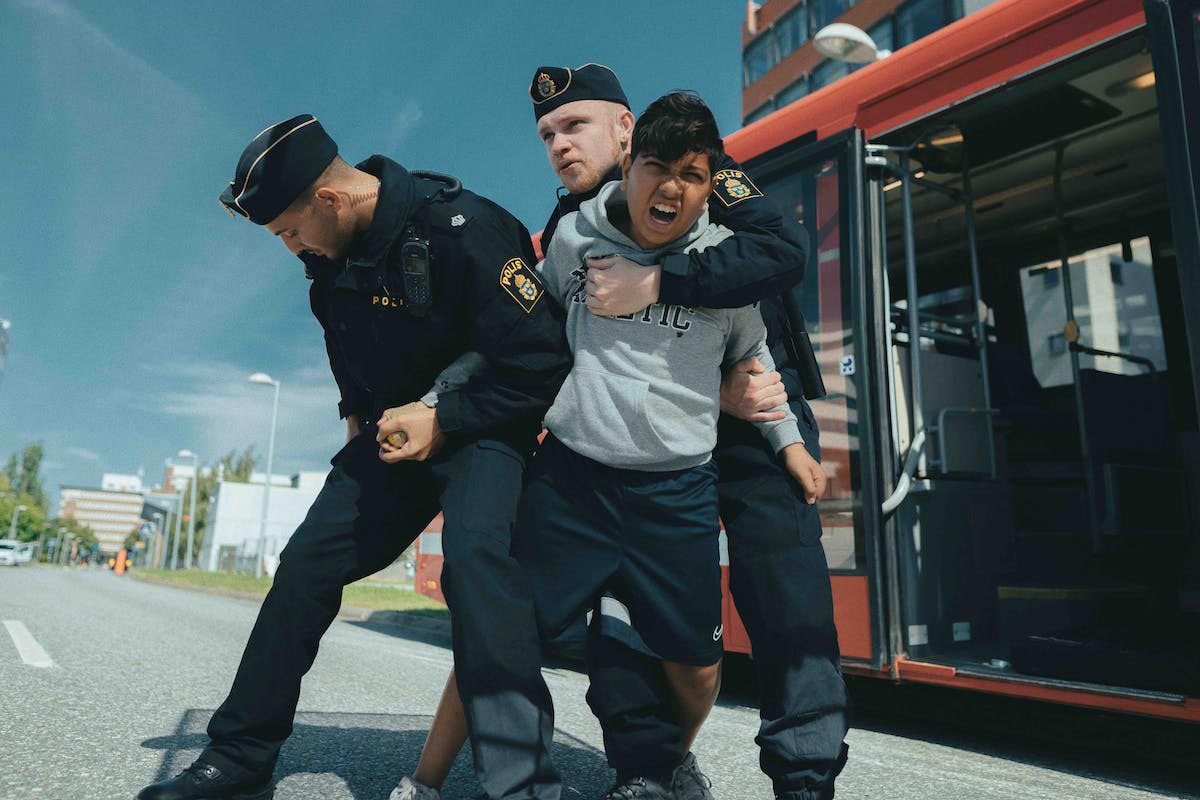 Winners 2023
Grand slam for Swedish youth film – this year's big winner is Swedish and is awarded SEK 125,000 in prize money. Peter Pontiki's Bullets took home both the Church of Sweden's award for best youth film and the Young Film Jury's award for best youth film. Lead actor Tomas Samir also won our acting award BUFF Nordic Star. The festival's major award winners all revolve around the theme of exclusion:Young Film Jury Prize SEK 25,000 + Church of Sweden Prize for Best Youth Film SEK 100,000: BulletsMalmö city prize for best children's film SEK 100,000: Neneh SuperstarRegion Skåne's prize for best youth film SEK 100,000: Outside. The City of Malmö Children's Film Award – 100.000 sek – The winning film has a charismatic central character who pursues her passion. In Malmö and all around the world, young people overcome the hurdles of prejudice to reach their goals. This inspirational film is their story. Remarkable production values create a colourful, musical and exhilarating film, while the pitch-perfect casting of Oumy Bruni Garrel makes the character Neneh a true superstar. Winner: Neneh Superstar. By: Ramzi Ben Sliman The Church of Sweden Award – 100.000 sek – Our winner is a pressing portrayal of a highly topical social issue. The film is well staged and well edited. The film evokes many thoughts and discussions. It leaves us with a feeling that we, as a society, must do more. Winner: Bullets. By: Peter Pontikis Young People's Jury for Film Award – 25.000 sek – The movie was touching as we get to follow the main character and see how his dreams get destroyed by the people surrounding him. In the film it shows that despite having a good home, parents and dreams you can still end up in the wrong circles or gangs due to peer pressure. The actors did a phenomenal job, especially with the improvising which made the movie feel very real and enjoyable. It was a movie that was very realistic and touched us deeply, mostly because it's a very common and growing problem in today's society that young people get involved in criminal gangs. The soundtrack, scenography, script and environment also added to the movie's touching plot. The movie showed us that we as a society need to do more for today's children to stop this downward spiral of violence and crushed dreams. Winner: Bullets. By: Peter Pontikis ECFA Award The main protagonist of our winning film is a strong female character conveying complex feelings of grief. More than to pity her we admire her strength and anger that are expressed in long shots and close-ups emphasizing her talent. We were convinced by the film's true authenticity, in terms of storytelling and the setting of the story. Just like the film takes us from the seaside deep into the abyss, it also digs deeper into the emotional confrontations of children with each other and with their families. The film offered us a full cinematographic experience in which the use of sound and light create an uncanny atmosphere. Winner: Sea Sparkle. By: Domien Huyghe The Region Skåne Short Film Award – 100.000 sek – An intelligent and playful film about the passage between childhood and adolescence. The film convinces through credible acting and an accurate depiction of everyday challenges and the longing for something more. The jury was impressed by the well thought-out, coherent composition of music, setting and bold camera language. With three colourful characters, humour and warmth, the film's creators play on classic tales of friendship in a film rich in contemporary references. Winner: Outside By: Wouter Keijzer BUFF Nordic Star Tomas Samir – BulletsStella Leppikorpi – BubbleLiv Elvira Kippersund Larsson – Dancing Queen Barnfondens Prize for Best Comedy – This is a feel-good film with an important and touching message that gives you hope. In a nice way, it shows how children in their younger teens can feel, and it offers both joy and sadness, laughter and tears. From the very first scene, you feel that you are rooting for the lead role and want to know how things will turn out for her. A film that can mean a lot to many people. Winner: Dancing Queen. By: Aurora Gossé FOMP Award – 10.000 sek – Winner: Erling Ericsson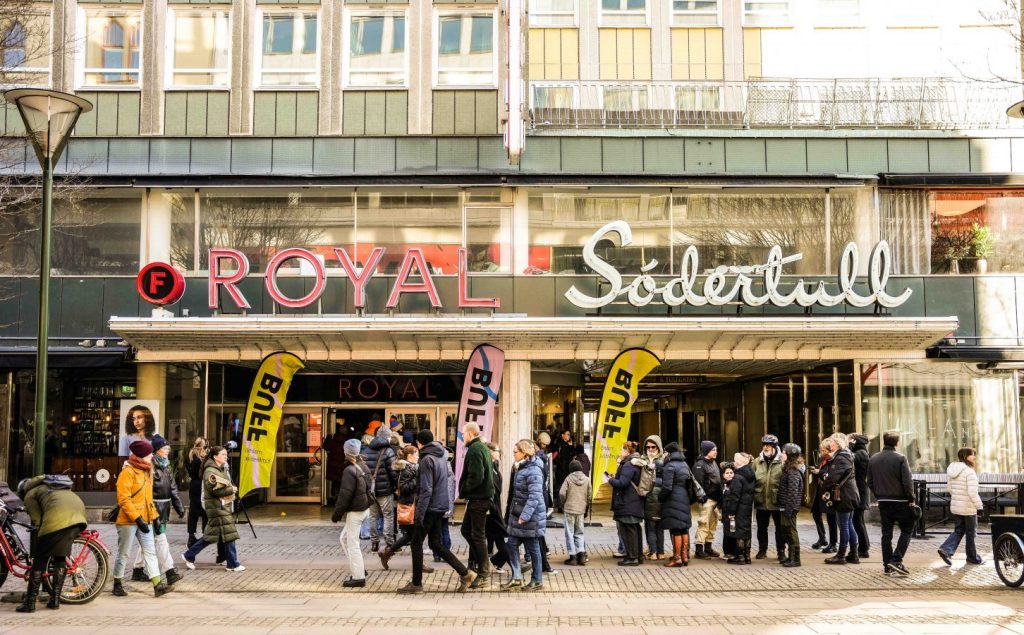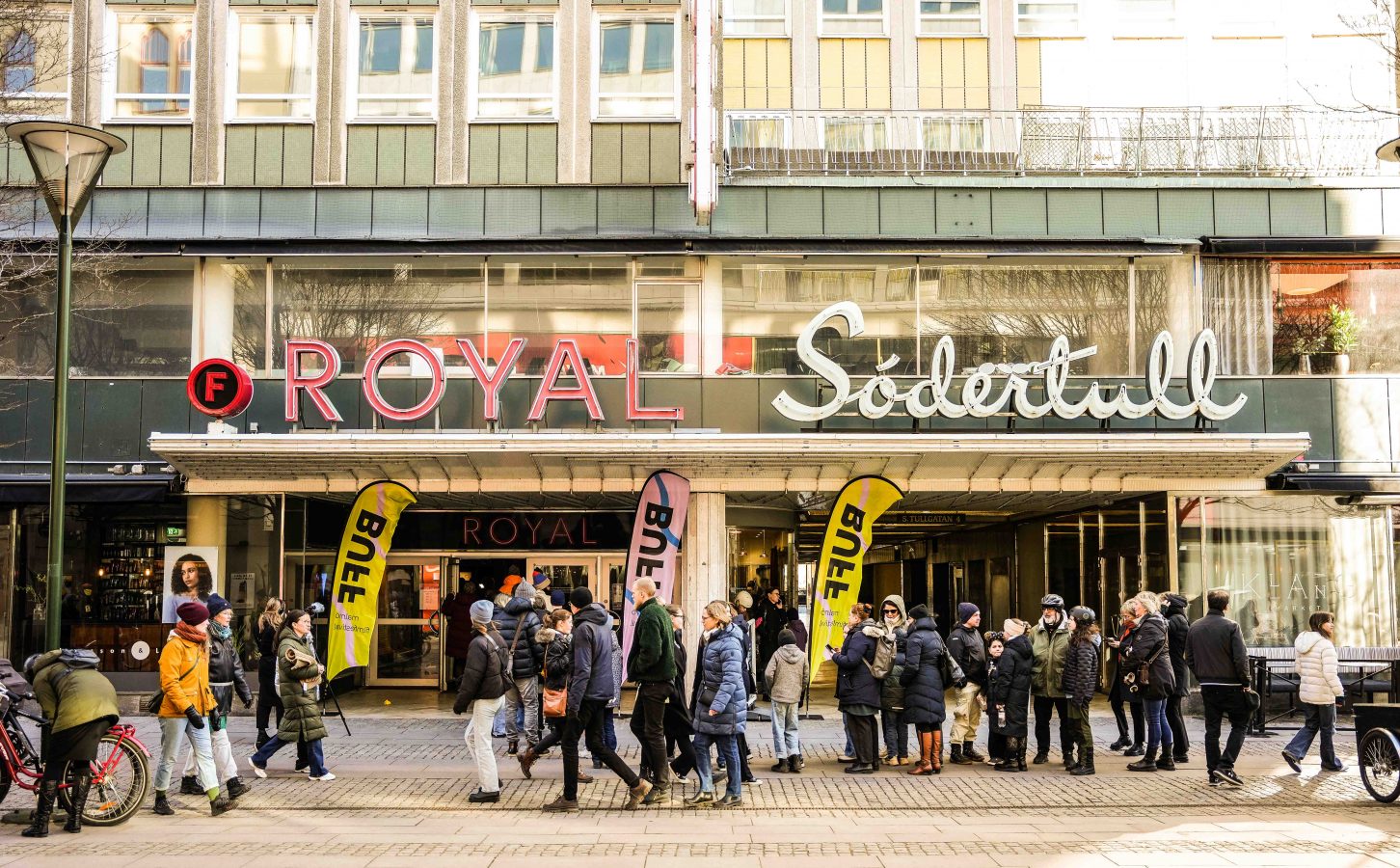 BUFF 2023 in pictures
Jubilee special
Films in competition
Festival archive