Film fest for families!
Celebrating 50 years, Folkets Bio invites you to a birthday party in the movie theatres, showing beloved classics. There will be crafts and Swedish fika in the foyer and you'll be able to try animation – a whole day dedicated to film! All activities in Panoras' foyer is free of charge.
Sunday 12/3 10:00-16:00 Panora, Foajén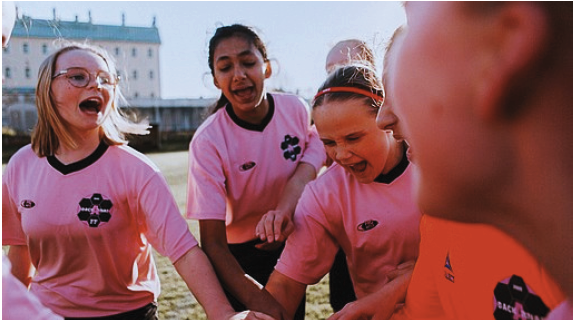 Café with Backarnas FF
Backarnas FF is the area of Kirseberg's little football club where playing football should be nothing but fun. Backarnas FF was named Sports Club of the Year at the Malmö Föreningsgala 2021. Hurrah!
The club puts on football schools and has a girls' team, a women's team and a seniors' team.
The girl's team who will be managing the café is a happy bunch of football players born 2010-2011. They have great team spirit and a love of football. The café is open Saturday and Sunday.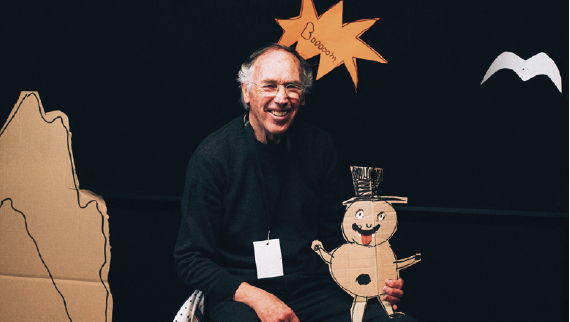 Bergmans kinematograf – try the basics of animation!
Erling Ericsson, a living legend within stop-motion-pedagogy, offers you to a course in basic animation at Panora inspired by the world of Pingu. You can either take part or let the others do the animation in Erling's big box Bergmans kinematograf. Malmö Kulturskola is also offering animation in a smaller scale.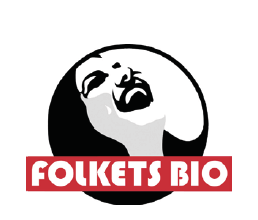 Folkets Bio's birthday party
Folkets bio, the film lovers who started acquiring films and built their own cinemas to be able to screen the films they wanted to screen, is turning 50! To celebrate, we're watching favourites together from over the years. Some of the films are on 35mm! There'll be a birthday cavalcade like no other with stars such as Gummi-Tarzan, Torkel i Knipa and Pingu.
Cake! Crafts? And an igloo?!
Yes, a birthday without cake is no birthday. Maybe we'll build an igloo at Panora. You'll find out if you join us.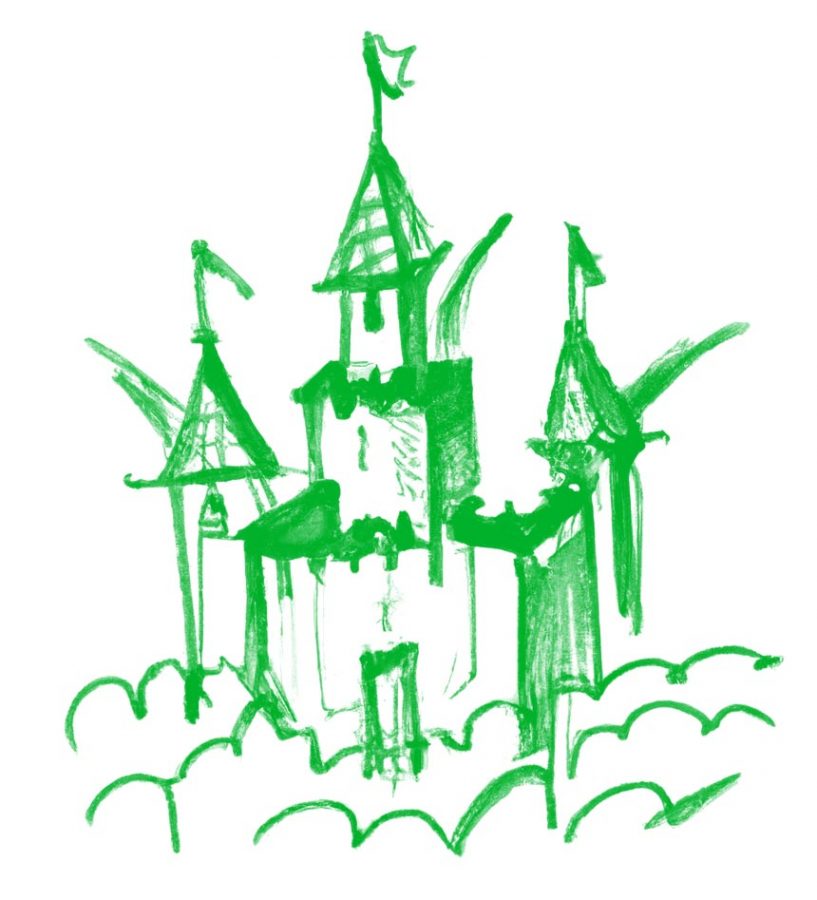 Preschool Children's Film Festival
On Sunday 12th March, we're screening films made by preschool children in the foyer of the Panora. All the films are made by pre-school children from a number of preschools in Malmö. Come and be surprised, inspired, delighted and maybe even enraptured. The films are screened nonstop
Filmprogram