Saturday 11/3 15:00 Royal
The opening of an anniversary is no small matter. To help us, we have the comedian and actor Charlotta Björck, who will start our birthday party at the cinema Royal in Malmö with sing-alongs and jokes. There will of course be tasty snacks, but above all an eerie and funny film premiere: Nelly Rapp – Dödens spegel.
Ticket price: SEK 40
Click on the film to buy a ticket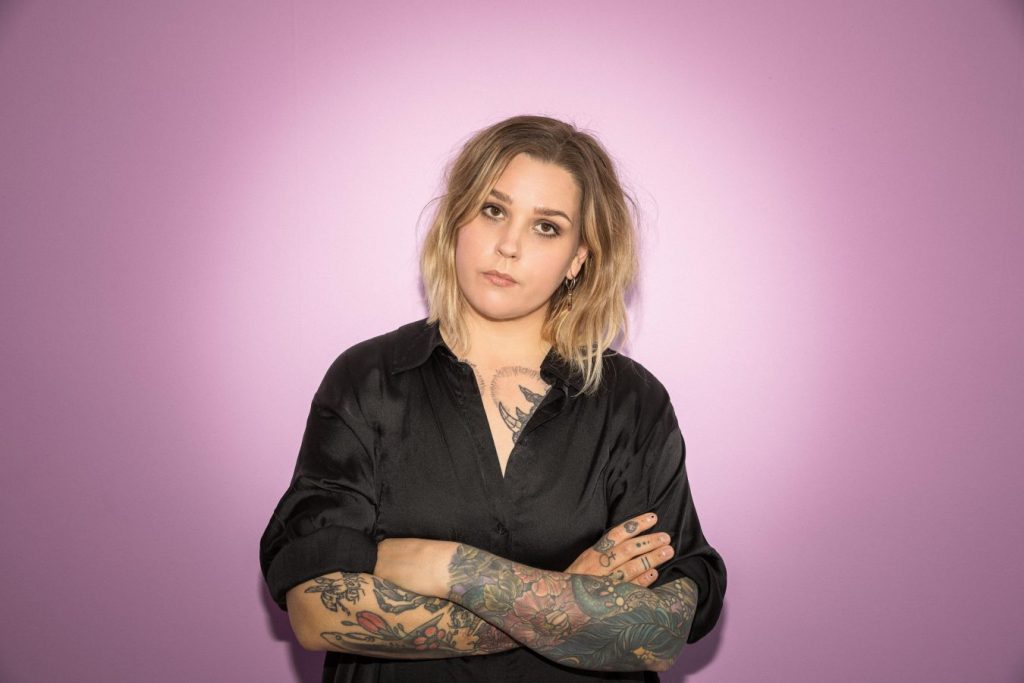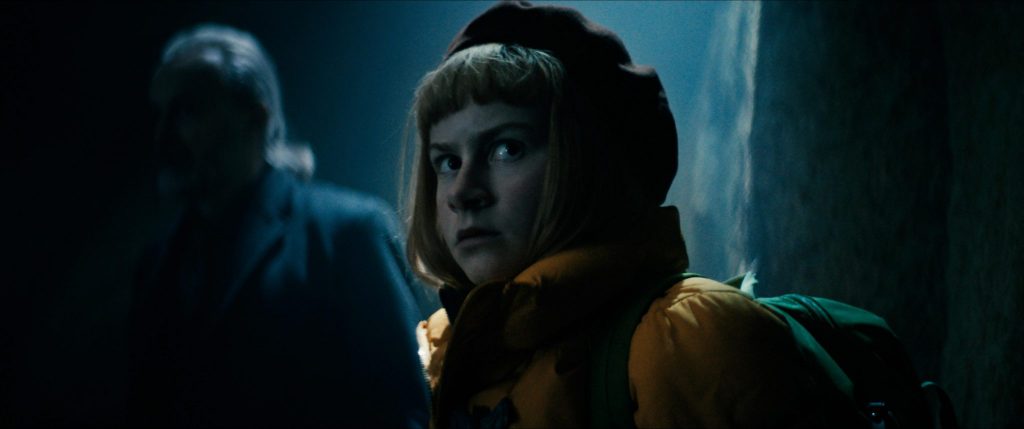 Film
Nelly Rapp – Dödens spegel
Monster agent, Nelly Rap and her dog, London, are back in an exciting adventure among werewolves, monsters and mythical creatures. Nelly's dad is moving in with his girlfriend so Nelly has her younger brother in tow. They head out together to the Black Forest to find Death's Mirror. This is a journey that takes them deep into the forest to the place where Nelly's mum once disappeared.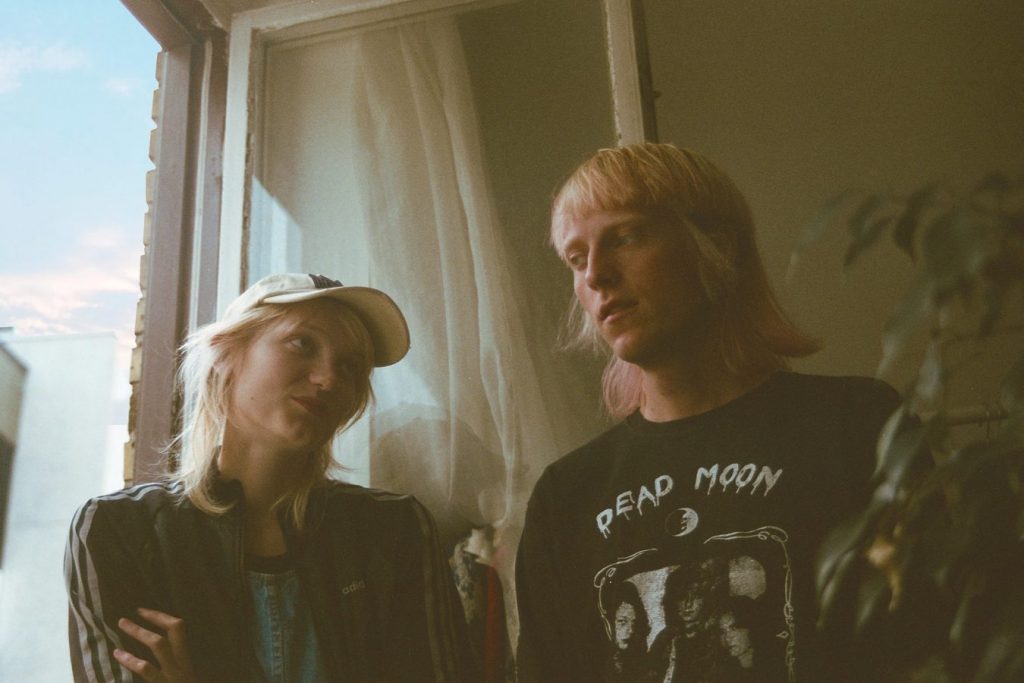 BUFF-BUFF-BUFF! – a vignette by Viggo Hasselquist
To see yourself or someone you know on the big screen is a powerful experience that not everyone gets to experience. That is why all children and youths from Malmö are invited to sing in this year's festival together with the internationally-touring Malmö band Mary Annes Polar Rig, in a new vignette by Viggo Hasselquist.