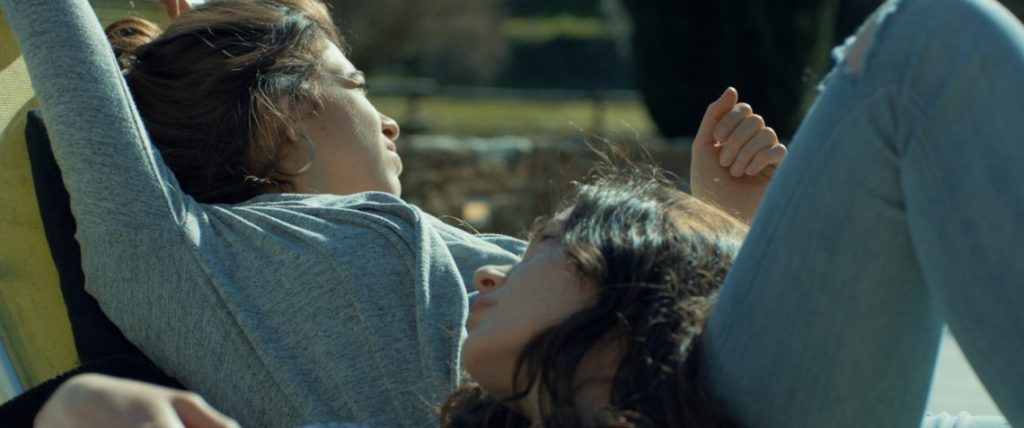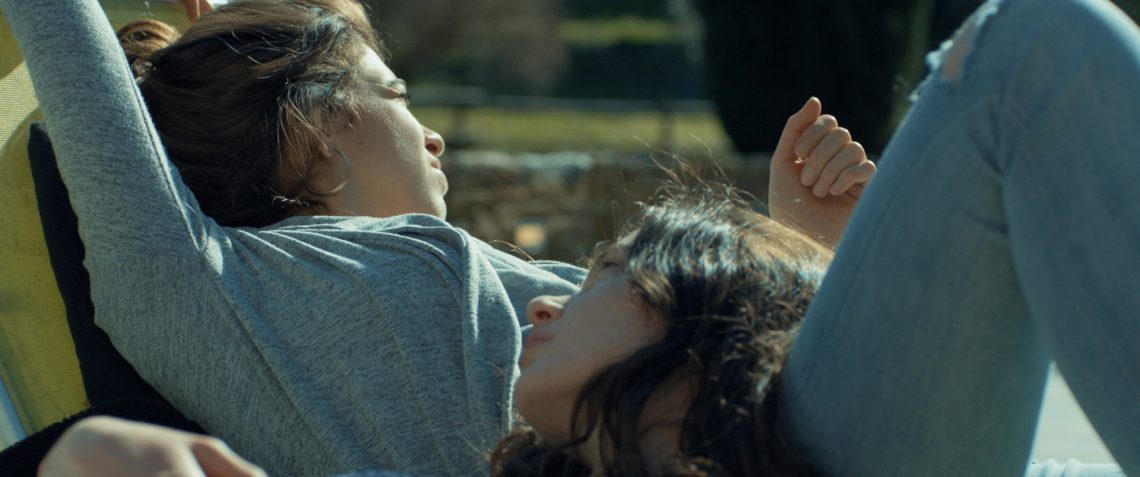 BUFF is an exceptional film festival, because it is for everyone. Some are watching their very first movie in a cinema at BUFF. Some are screening their first feature film for the toughest and most honest critics, namely children. Some are inspired to tell stories with moving images themselves. Since 1984, BUFF Filmfestival has been the most important screening venue for films for children and young people in the Nordic countries.
In more recent years, BUFF is attracting a growing number of professionals who work in the industry. Films for children and youths are often produced on a limited budget and generally do not get much attention in the media. As such, BUFF wants to be a forum that highlights questions and facilitates discussion around the access to film and the need to find a sustainable way of producing great film for children and young people. In 1992 BUFF was awarded a Guldbagge for its enthusiastic work in promoting good film for children and young people. BUFF aims to reach out to its young visitors with films from all over the world that help them see things in a broader perspective. BUFF strives to teach young people about the influence of film in today's society. Films that touch, engage and make the viewer ask questions are 100% BUFF.
BUFF, the International Children and Young People's Film Festival in Malmö, was founded in 1984 and is a non-profit organization. The aim was, and still is, to screen good films for children and young people as well as adults. A meeting place for people working with children, young people and film. BUFF strives to open the possibilities for more influences from Europe and the rest of the world by showing films that might never be screened otherwise. In the cinema we get to meet different cultures, hear foreign languages and tag along on endless adventures. BUFF considers children and young people to be the most exciting resource we've got, our future.
Film selection
What type of films are shown at BUFF and how is the selection made? Here are the criteria from which we work – to put together the world's best film program for a young audience.
BUFF screens films that are told from the perspective of children or young people. We are looking for films that address pressing issues and move the viewer.
BUFF screens films that complement the current range of films in cinemas and broaden children's and young people's image of what film is – both in terms of artistic expression and thematic content.
BUFF strives for a program of great variety, that is, a mix of light and heavy, fun and sad, imagination and realism. Many films produced for a young audience tend to be similar and we put a lot of effort into finding films that are not full of clichés and predictability.
BUFF screens films that create recognition, but also films that create an understanding of things that are far from one's own everyday life. BUFF strives for the film program to include cultural diversity and stories from different parts of the world.
BUFF strives for an even gender distribution, both in terms of representation in the films and among our directors.
BUFF strives for children and young people of all ages, from preschool children up to high school age, to be represented in the festival's films.
Film groups
To find the world's best films for a young audience, we continuously visit various festivals and markets for film, and stay constantly updated through contacts with distributors and producers. Every year, more and more films are registered for the festival via our website. To make the selection of films for BUFF, the festival has put together two film groups: a feature film group and a short film group. Before each festival, BUFF's film groups look through more than 1000 films.
Feature film: Khaeta Chittick, Deborah Fusaro, Claudia Gutierrez, Julia Jarl, Måns Leonartsson, Tony Martelius Ågren, Mikael Matteson, Daniel Lundquist.
Short film: Lina Birk, Amila Cirkinagic, Maisa Dabus, Rebecka Ingalillsdotter, Tatuli Japoshvili, Tinatin Jelia, Ida Klasson, Joanne Lamming, Eze Montenegro, Torun Spånberg Slettan, Christina Tsiobanelis, Daniel Lundquist.