The Region Skåne Short Film Award
Region Skåne's Cultural Board established the award with the purpose of raising the status and importance of short film within the children and youth film genre. The award is given to the filmmaker who made the festival's best short film. Quality and innovation are important criteria when selecting the recipient.
Prize money: 100 000 Swedish kronor.
Jury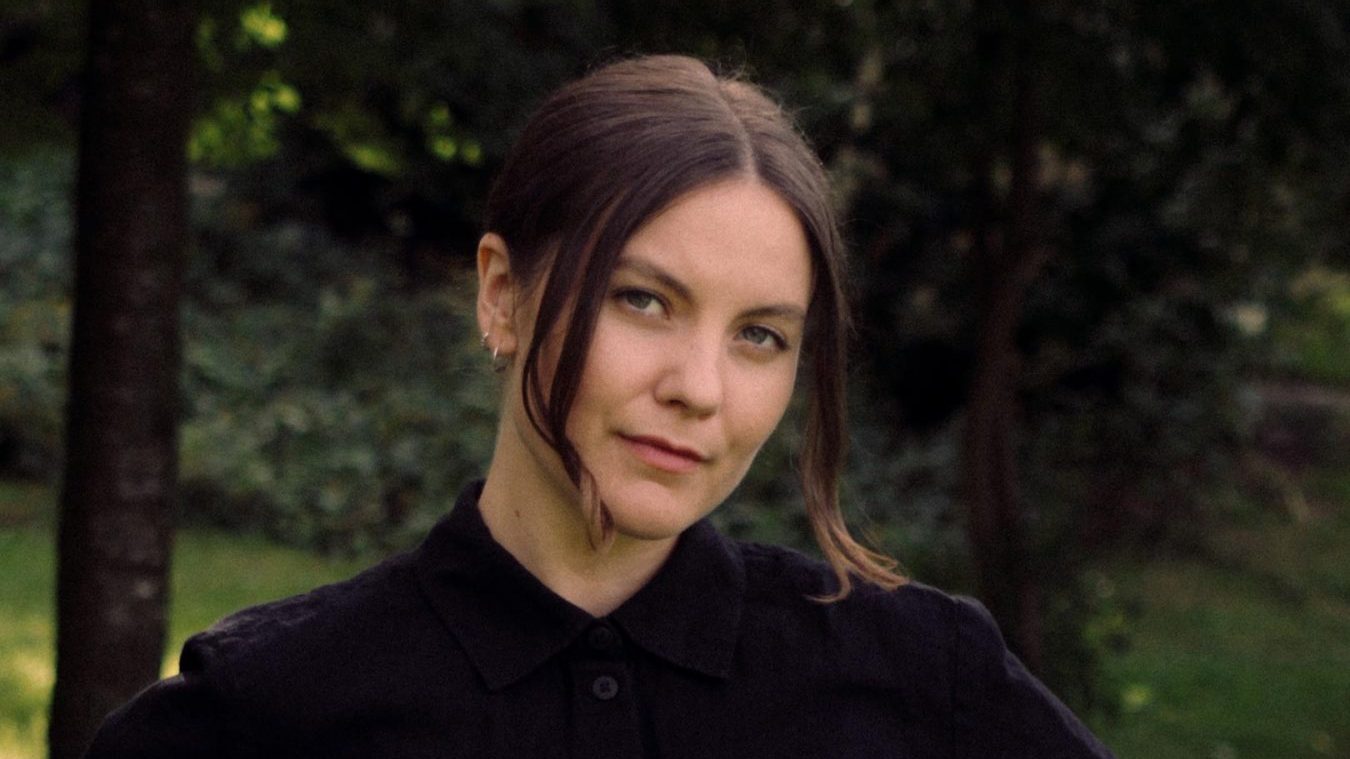 Sarah Olsson
Scriptwriter, director and producer – most recently known for the documentary Black Angels. Co-founder of production company Carb Film.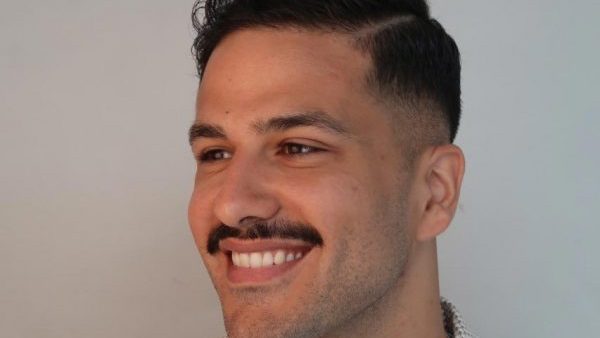 Mustafa El-Mashhadani
Actor and director who runs production company Malaika Film. Currently main scriptwriter and director for a tv-series in development that focuses on the inside perspective of an Arab upbringing in Sweden.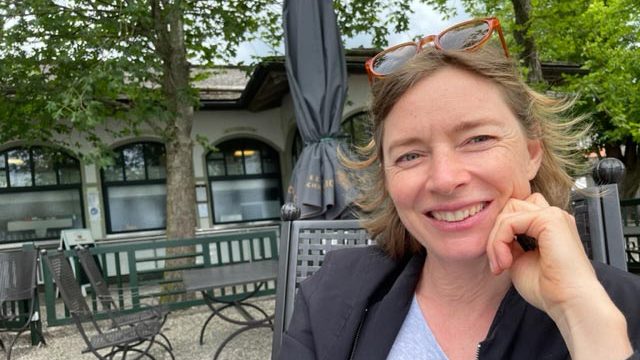 Tanja von Dahlern
Literature and arts scholar. Head of department of Culture, Languages and Media at Malmö University.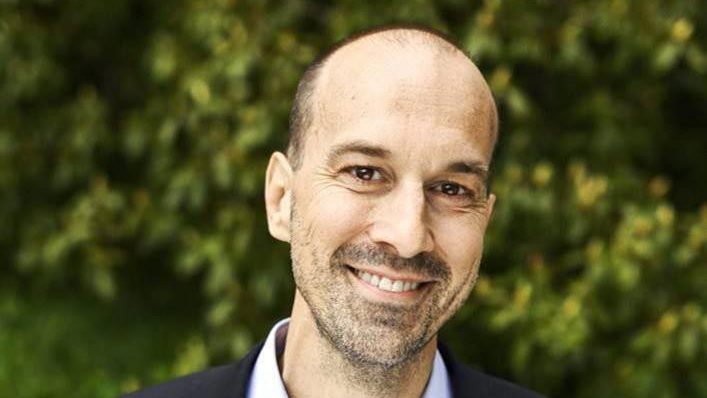 Fredrik Sjögren
Chairperson for the Department of Culture, Region Skåne.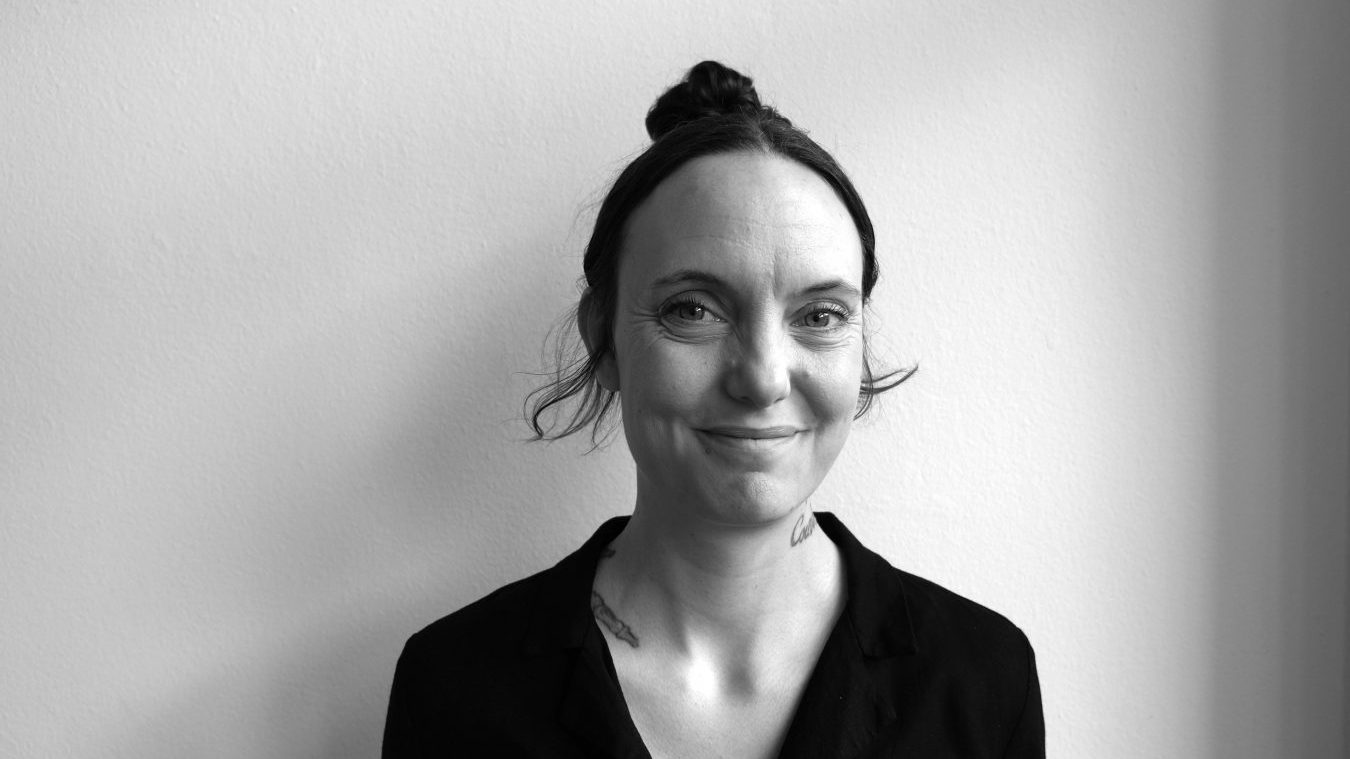 Ylva Skarsgård
Festival producer Nordisk Panorama Film Festival.
Competing films: