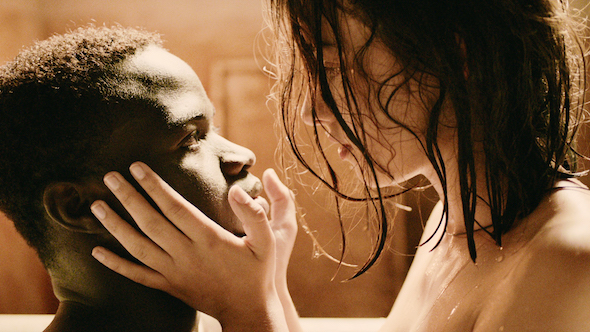 Screening is shown the following dates :
- 25/03/2019 - 09:30 - 11:25 - Auditorium: 3 - Filmstaden Storgatan
Italy 2018. Director: Laura Luchetti. Language: Bambara, Italian, French. Subtitle: English. Recommended for age: From age 15.
A dark tale, in the style of Polanski, about two teenagers in Southern Italy. The film begins with Anna fleeing from a knife-wounded man. She meets Basim, an orphan boy from Ivory Coast. As a result of what has happened, she's lost her voice. Both young people seem to have had a difficult time of things, and they team up, a strong bond developing between them. Both of them on the run, they try at the same time to find themselves again. Together, they make up a unity: a Twin Flower. An exciting road movie through beautiful landscapes.
Pre Movie: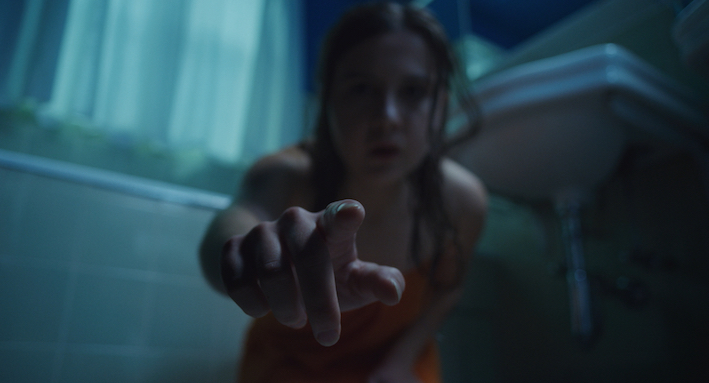 Eva is a good swimmer. Even so, she almost didn't manage to save her brother from drowning. He ends up in a coma at the hospital. It is a very difficult situation for the family and perhaps it is already to late for things to end well? In the bathroom, there is a dark puddle of water on the floor. Eva escapes into a dream world through the puddle. Is it really Eva's brother who is in a coma and what happens if Mum dries the bathroom floor so the puddle disappears?
Recommended age - From age 15

Recommended class -

Type of Screening -