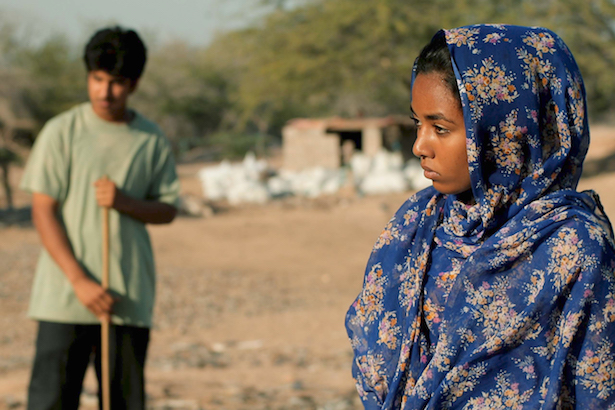 Screening is shown the following dates :
- 27/03/2019 - 12:30 - 14:30 - Auditorium: 3 - Panora Q&A
Iran 2018. Director: Abbas Amini. Language: Persian. Subtitle: English. Recommended for age: From age 14.
Hendi is 13 years old and married off to Hormoz, a boy who's three years older. They barely know one another and life as man and wife is mostly centres around getting to know one another. The pair encounter a number of severe difficulties. Hendi has to give up school and Homoz is forced along a difficult and dangerous path when he has problems finding a job. An emotionally charged film, dealing with social injustice, which will leave few people unmoved.
Pre Movie: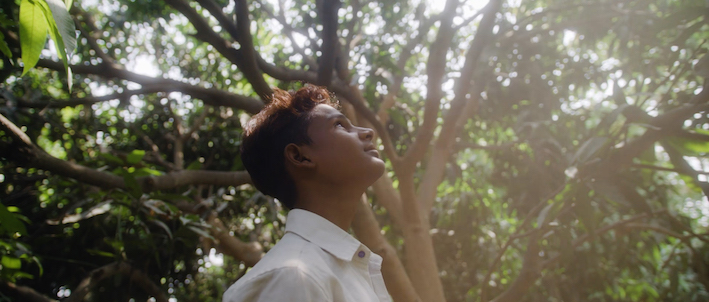 In the holy city of Varanasi, we follow 16-year-old Ali who has one of the most dangerous jobs in the world: he catches poisonous snakes. Colorful documentary about a boy who balances life and death on a daily basis in order to support his family.
Recommended age - From age 14

Recommended class -

Type of Screening -