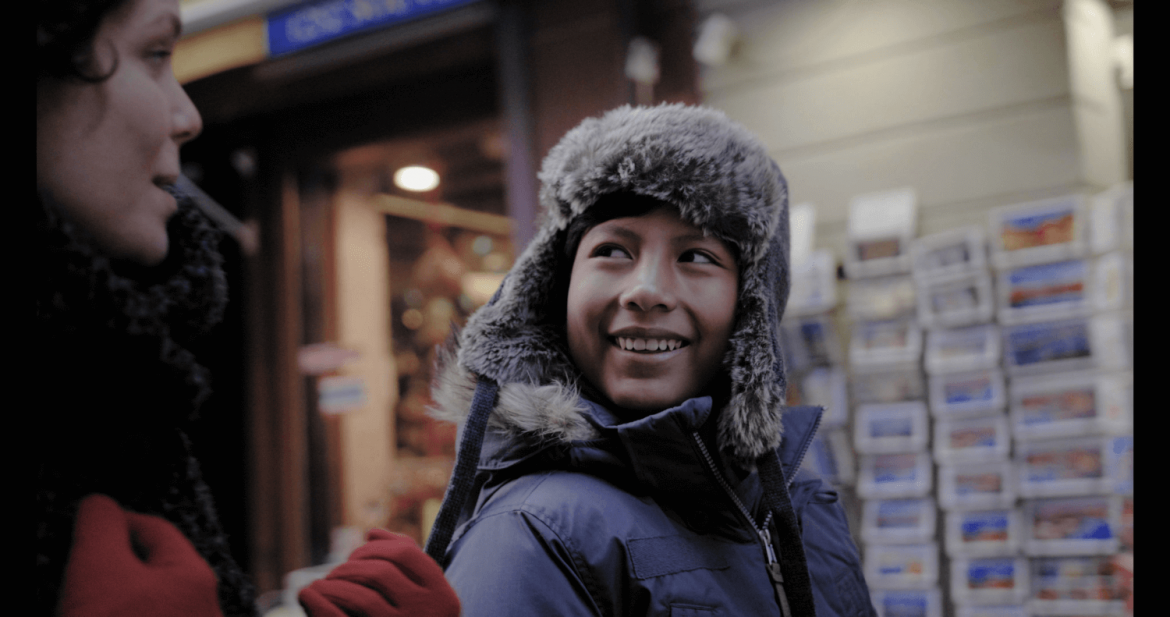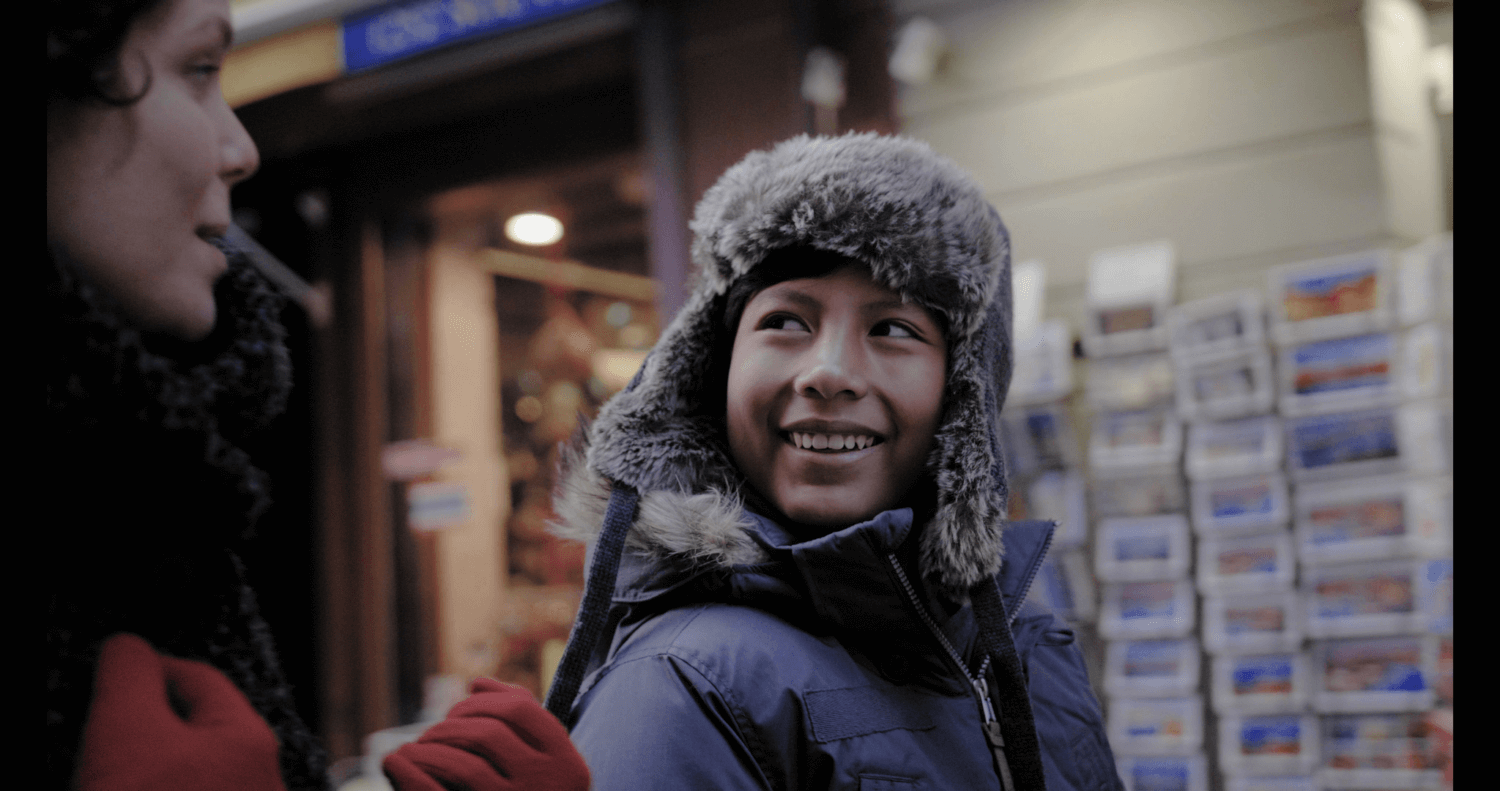 Screening is shown the following dates :
- 25/03/2020 - 13:00 - 14:30 - Auditorium: 1 - Filmstaden Storgatan
- 27/03/2020 - 12:30 - 14:00 - Auditorium: 1 - Panora
French 2019. Director: Gilles De Maistre. Language: French. Subtitle: English subtitles. Recommended for age: From 11 years old..
José Adolfo from Peru is in Stockholm where he is one of five children nominated for the Children's Climate Prize. We get to follow him and other children protesting against injustice, oppression, and who are working to change the world. Their engagement is contagious as we get to learn more about the destruction of the enivironment, climate change, child labour and inequality.
Recommended age -

Recommended class -

Type of Screening -