Screening is shown the following dates :
- 28/03/2019 - 09:00 - 10:00 - Auditorium: 2 - Panora Q&A
När filmerna inte är så långa passar det extra bra med samtal. När vi visar de här kortfilmerna bjuder vi in till unika möjligheter att möta filmskapare, ställa frågor och prata om filmens tema och tillkomst.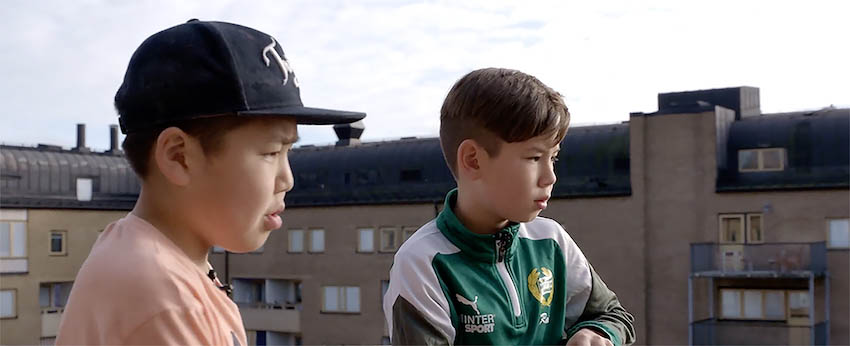 Sweden 2018. Director: Anna-My Novotny. Language: Swedish, English, Arabian. Subtitle: Swedish. Recommended for age: From age 11.
Vintertullen, until recently an old people's home, is located in the Södermalm area of Stockholm. Nowadays, the building is full of children with their whole lives in front of them. Refugee families with children receive temporary accommodation here, while they're awaiting the results of their asylum applications. The film gives us some insight into the everyday lives of some of the children living there.
After the screening, there will be a discussion with the film's director, Anna-My Novotny.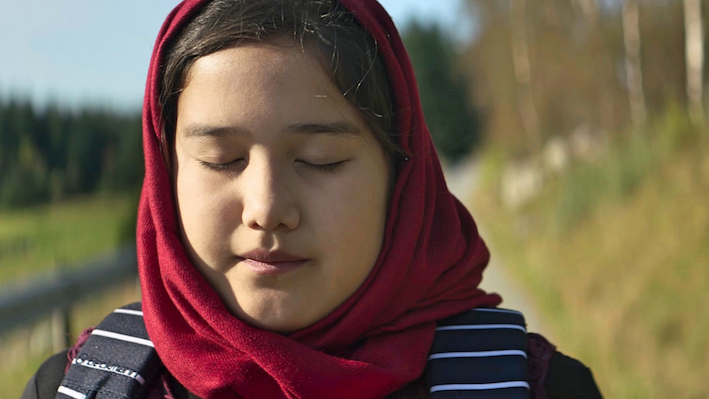 Norway 2018. Director: Kari Klyve-Skaug. Language: Hazaragi, Norwegian. Subtitle: English. Recommended for age: From age 11.
Zahra and her family are from Afghanistan and have applied for asylum in Norway. She dreams of learning to ride a bike, something unthinkable for a girl in Afghanistan. But Zahra doesn't give up easily – and now she's in Norway. A film about following your dreams and at the same time maintaining a balance between two cultures. 
Recommended age - From age 11

Recommended class -

Type of Screening -