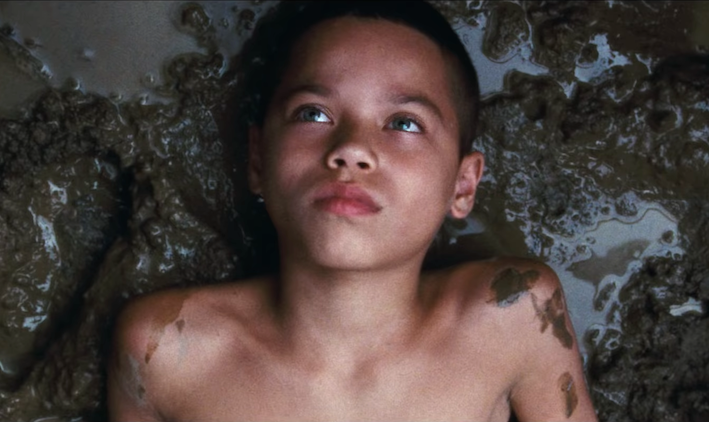 Screening is shown the following dates :
- 26/03/2019 - 13:00 - 14:35 - Auditorium: 3 - Filmstaden Storgatan
- 28/03/2019 - 19:00 - 20:35 - Auditorium: C - Spegeln
USA 2018. Director: Jeremiah Zagar. Language: English. Subtitle: None. Recommended for age: From age 15.
Three brothers aged between the ages of 10 and 12 try to adjust to the fact that their father has recently left them. Prior to this, their parents have quarreled a lot. About growing up in a family where parents fail to live up to their responsibilities as adults, and children are required to shoulder the burden. Instead, they find strength and comfort in one another. When two of the brothers begin more and more to resemble their father in their behavior, the third brother is left feeling like more and more of an outsider. He finds solace in his imagination and by staying true to himself. A poetic film, reminiscent of e.g. Moonlight and The Florida Project.
Recommended age - From age 15

Recommended class -

Type of Screening -