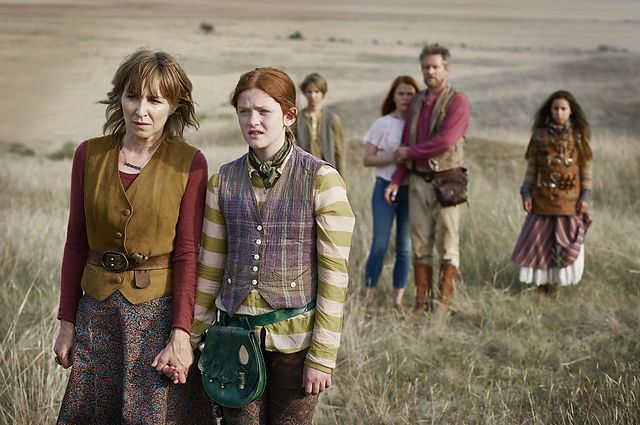 Screening is shown the following dates :
- 24/03/2019 - 13:15 - 14:55 - Auditorium: 2 - Panora
Denmark 2018. Director: Kaspar Munk. Language: Danish. Subtitle: Swedish. Recommended for age: From age 10.
Life takes an abrupt turn for Clara the day she finds herself pursued by a cat. She's 12 and has recently learned that she's a wildwitch, with a very special connection to the natural world. When she moves in with her aunt, she finds herself in an untamed world where she's given the chance to explore her powers and learn all about the evil which lurks out in the woods. Step into a magical world and join Clara in her struggle against the powers of darkness and the quest to find her own inner strength.
Recommended age - From age 10

Recommended class -

Type of Screening -