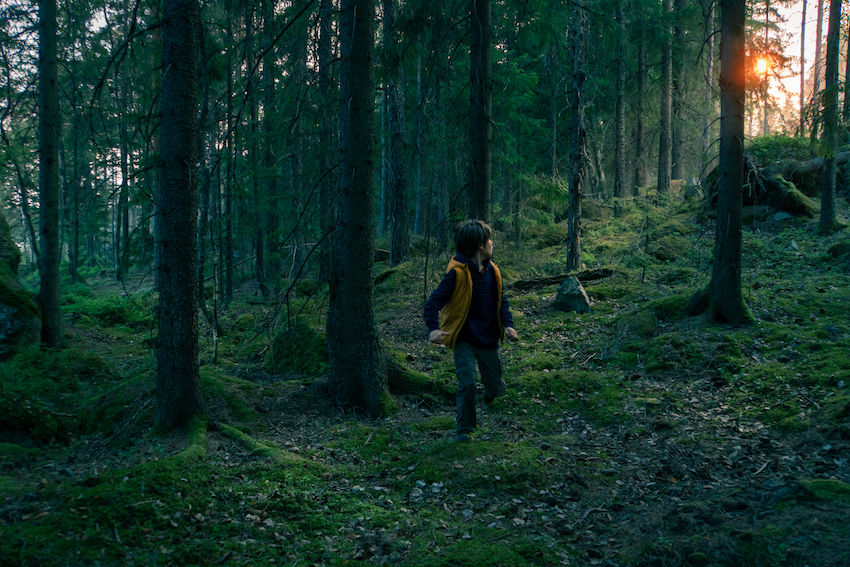 Screening is shown the following dates :
- 25/03/2019 - 09:45 - 11:30 - Auditorium: 1 - Filmstaden Storgatan Q&A
- 28/03/2019 - 09:00 - 10:45 - Auditorium: A - Spegeln Q&A
Netherlands 2019. Director: Mirjam de With. Language: Dutch, Swedish and English. Subtitle: Swedish. Recommended for age: From age 8.
On a vacation car trip to Sweden, 9 year old Bruno is going on his parents nerves. What he really want's is to stay home and play computer games. After a fight Bruno runs off into the woods and their vacation quickly turns into a nightmare. Tragic, warmth and love is portrayed side by side in this thrilling film about Bruno's survival in the wild and his parents' desperate search to find him.
Recommended age - From age 8

Recommended class -

Type of Screening -