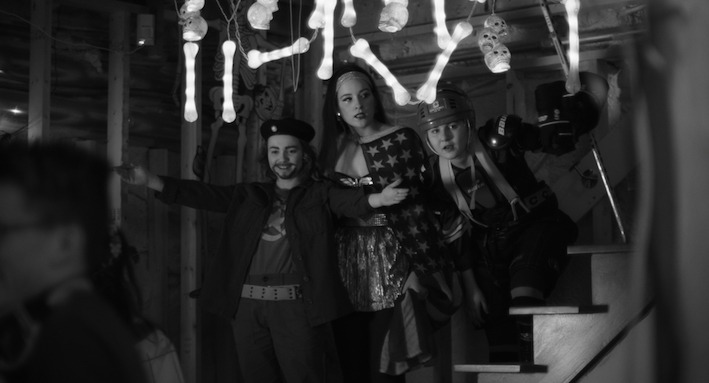 Screening is shown the following dates :
- 28/03/2019 - 14:00 - 15:45 - Auditorium: 3 - Panora
Canada 2018. Director: Sophie Lorain. Language: French. Subtitle: English. Recommended for age: From age 15.
17-year-old Charlotte make use of her newfound single freedom by dating different guys that she gets to know in the store where she works extra. When she is made aware that the rules for how a girl is allowed to behave sexually are different from the boys she starts a sex strike with her female colleagues. A fun film that criticises the norms of society whilst at the same time affirms sexuality in a lustful way.
Pre Movie: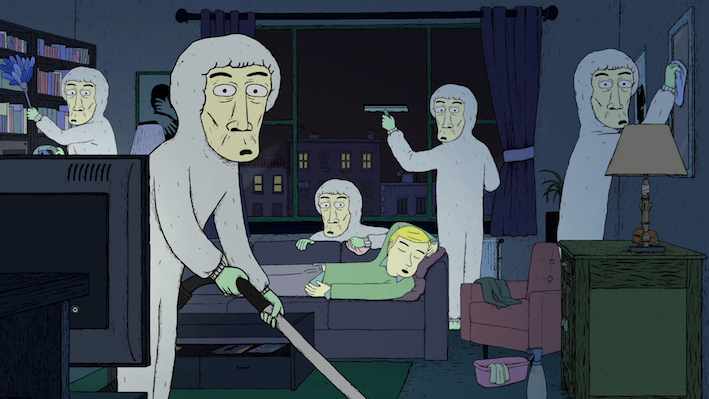 A boy lives in an apartment with his mother and sister. There are no men present in the home. In the film, they go out to buy cigarettes and never come back. Whatsmore, the sister's smoking boyfriend disappears in the middle of the night and there is no dad to be seen. Surrounded by soft drinks, frozen pizza and a vivid imagination, the boy sees history repeating itself. Atmospheric and twisted animation about family relations and the boredom of teenagers.
Recommended age - From age 15

Recommended class -

Type of Screening -