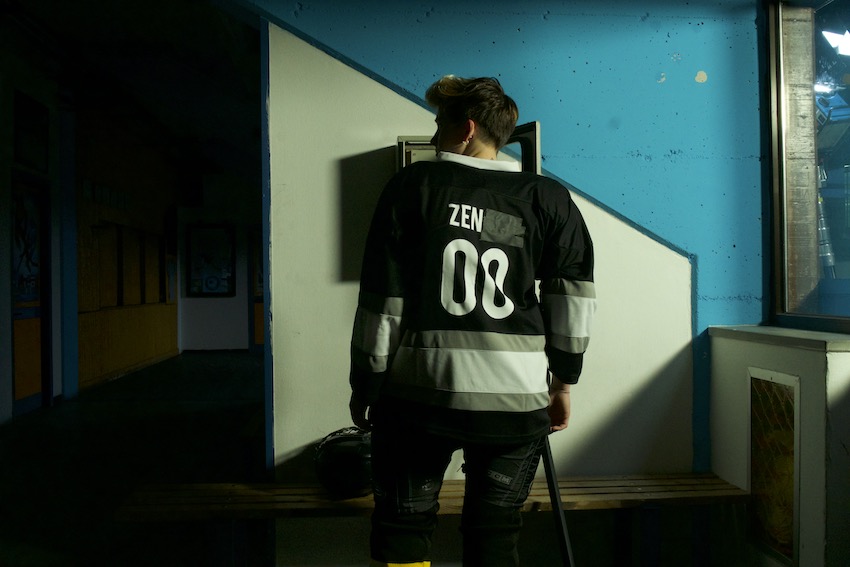 Screening is shown the following dates :
- 25/03/2019 - 12:15 - 14:10 - Auditorium: 3 - Filmstaden Storgatan Q&A
Italy 2018. Director: Margherita Ferri. Language: Italian. Subtitle: English. Recommended for age: From age 14.
16 year old Maia gets into trouble easily – and is bullied by her team mates in the hockey club, where she is the only girl. When she gets to know the team captain's girlfriend, a special relationship develops between the two, and in the end it's impossible to resist the need to break the rules that the little community where they live has forced them to live by. An engaging and important film about exploring your gender identity and finding yourself.
Pre Movie: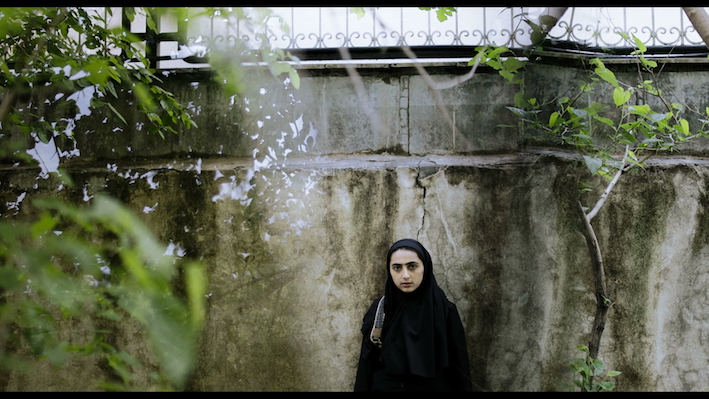 When Parvaneh shaves away the hair on her upper lip and between her eyebrows, her parents are livid. A film about beauty ideals and norms, but most of all about young women's limited rights to decide over their own bodies. The boy next door thinks Parvaneh is fine just as she is, but stands by her side when she risks punishment.
Recommended age - From age 14

Recommended class -

Type of Screening -