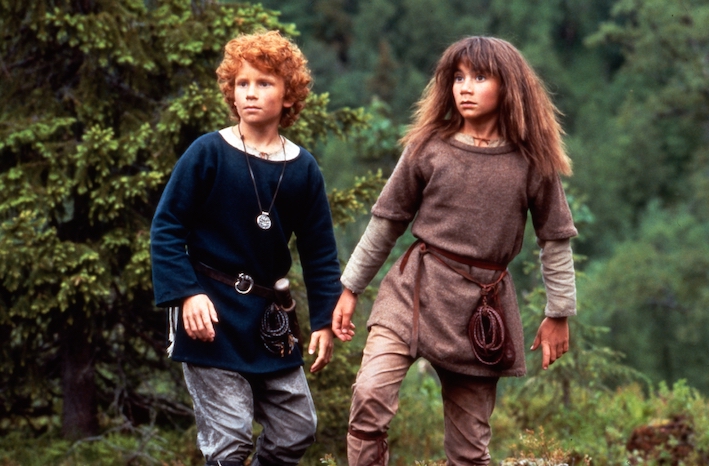 Screening is shown the following dates :
- 23/03/2019 - 12:15 - 14:25 - Auditorium: 1 - Panora
Sweden 1984. Director: Tage Danielsson. Language: Swedish. Recommended for age: From age 7.
One night, as a thunderstorm engulfs the castle where they live, Lovis, the wife of Mattis, the robber chieftain, gives birth to their first child, the girl Ronia. By the age of 10, she's become a courageous and inquisitive child. In secret, she becomes friends with Birk, the son of Mattis' arch enemy, Borka – and together, they experience one exciting adventure after another in the forest.
Recommended age - From age 7

Recommended class -

Type of Screening -