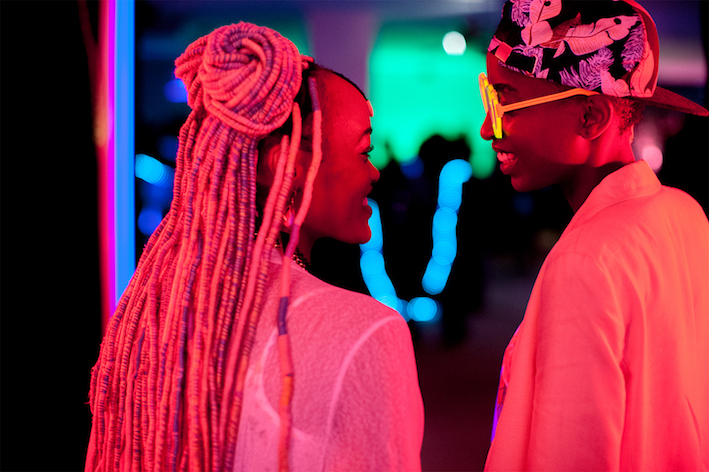 Screening is shown the following dates :
- 25/03/2019 - 12:45 - 14:25 - Auditorium: 2 - Filmstaden Storgatan
Kenya, South Africa, Germany, France, Netherlands, Norway, Lebanon 2018. Director: Wanuri Kahiu. Language: English, Swahili. Subtitle: English. Recommended for age: From age 15.
Love conquers all. Kena och Ziki are two young women who defy a host of established conventions and revolt against Kenya's homophobic society. But to experience true happiness, they're forced to put their own safety on the line. Initially banned in Kenya, where it was seen as being tooo controversial, Wanuri Kahiu's much talked-about film bubbles with colour, emotion and the forbidden love of two young people.
Pre Movie: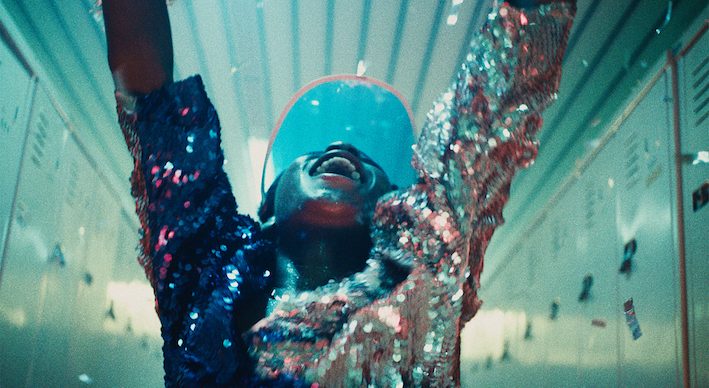 Jonathas lives in a Brazilian orphanage. He was once adopted but then handed back because he is different. He secretly dreams his life away to glittering clothes, lipstick and makeup. Now a new couple have turned up who want to adopt him.
Recommended age - From age 15

Recommended class -

Type of Screening -