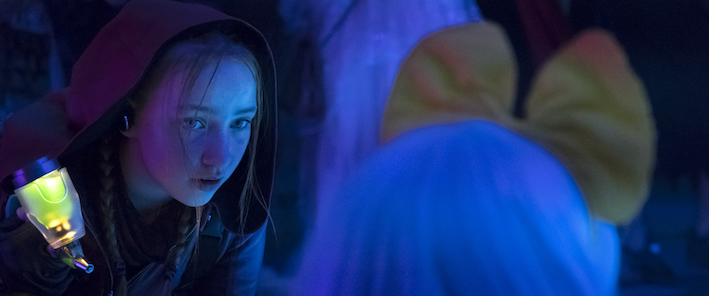 Screening is shown the following dates :
- 28/03/2019 - 12:30 - 14:20 - Auditorium: - Royal
Germany 2018. Director: Markus Dietrich. Language: German. Subtitle: Swedish. Recommended for age: From age 10.
Sue is a lonely teenage girl. Her mum is a researcher who spends all her time working at the lab. When Sue and her dad decide to surprise her at work on her birthday, they just end up getting in the way. In the commotion, Sue accidentally comes into contact with a liquid which makes her invisible! When her mum is kidnapped, Sue enlists the help of her friends to save her and apprehend the kidnappers. 
Pre Movie: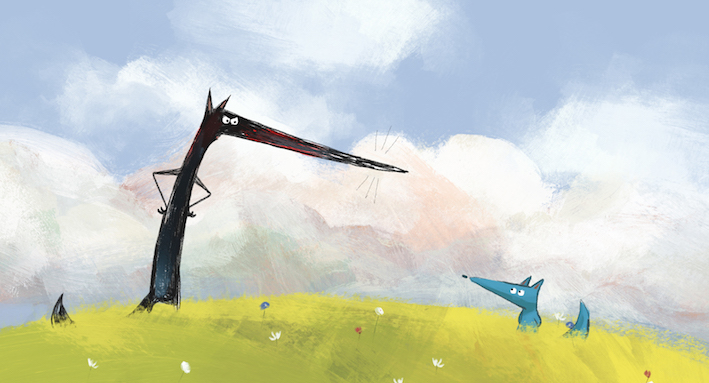 At the top of a small hill, under a tree, lives Big Wolf, alone. This is the way he likes it, and he would rather not be disturbed by anyone. One day, Little Wolf turns up, and wants to hang out with him, but Big Wolf wants him to disappear and find a tree of his own. When Little does disappear, Big Wolf discovers for the first time what it's like to miss someone.
Recommended age - Frome age 11

Recommended class -

Type of Screening -