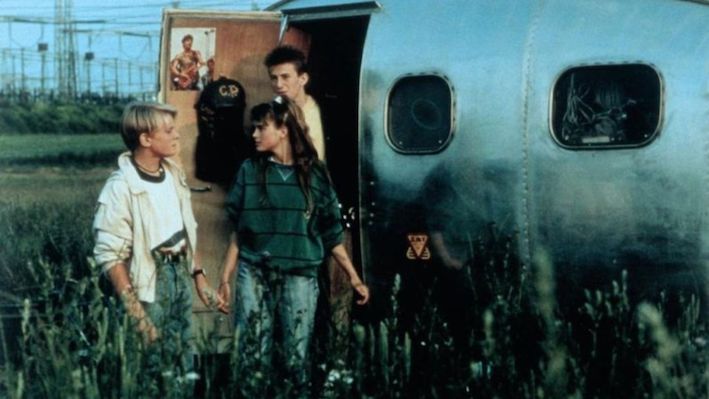 Screening is shown the following dates :
- 27/03/2019 - 12:45 - 14:25 - Auditorium: 4 - Filmstaden Storgatan
Sweden, Denmark 1989. Director: Åke Sandgren. Language: Danish. Subtitle: Swedish. Recommended for age: From age 12.
Sven and Bo are two Danish boys in their teens who live in a small suburb of Copenhagen. They hang out in an abandoned caravan, where Sven has an amateur radio set-up. One day, when they're in the caravan together with their neighbour, Petra, Sven makes radio contact with voices from another time. This marks the beginning of a mysterious journey into the unknown for the three friends.
The film received three Guldbagge awards, among which was the prize for Best Film. 
Recommended age - From age 12

Recommended class -

Type of Screening -