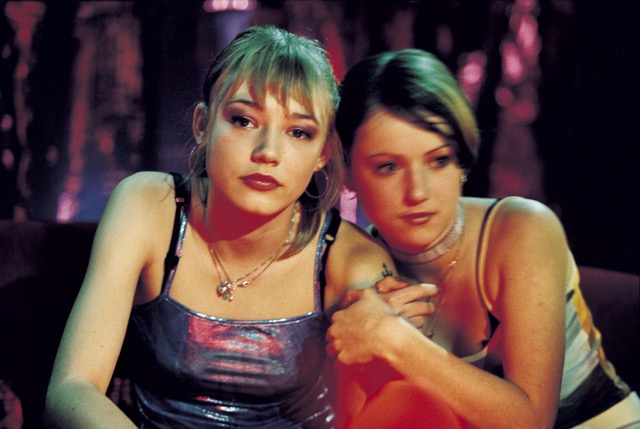 Screening is shown the following dates :
- 28/03/2019 - 13:00 - 15:00 - Auditorium: 3 - Filmstaden Storgatan
Sweden 2002. Director: Lukas Moodysson. Language: Russian, Swedish. Subtitle: Swedish. Recommended for age: From age 15.
16-year-old Lilja lives in a poor, run-down suburb in one of the Baltic states which once formed part of the Soviet Union. One day, her mum simply walks out, to go to the United States with her new husband, leaving Lilja to fend for herself. A story about a vulnerable and desperate young person who decides to leave her homeland – and of her subsequent meeting with an affluent society which brutally exploits her. Received a whole row of Guldbagge awards, among which was the prize for Best Film. 
Recommended age - From age 15

Recommended class -

Type of Screening -