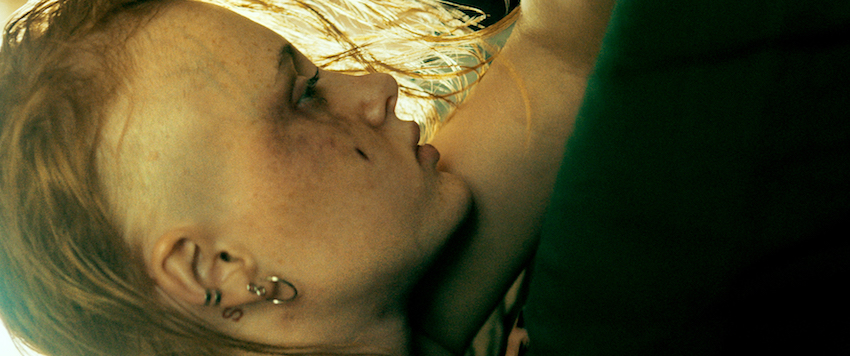 Screening is shown the following dates :
- 26/03/2019 - 18:30 - 20:40 - Auditorium: C - Spegeln
- 27/03/2019 - 09:30 - 11:40 - Auditorium: 3 - Panora
Iceland, Finland, Germany 2018. Director: Baldvin Z. Language: Icelandic. Subtitle: English. Recommended for age: From age 15.
When 15 year old Magnea meets Stella, everything changes. Stellas bleak lifestyle drags them both into a world of drugs. An existence which leads to serious consequences both for their relationship, and for them as individuals. Twelve years later, they meet up again. What's life like now? A film about friendship which stretches from the teenage years to adulthood, depicting the effect that drugs can have on you.
Recommended age - From age 15

Recommended class -

Type of Screening -