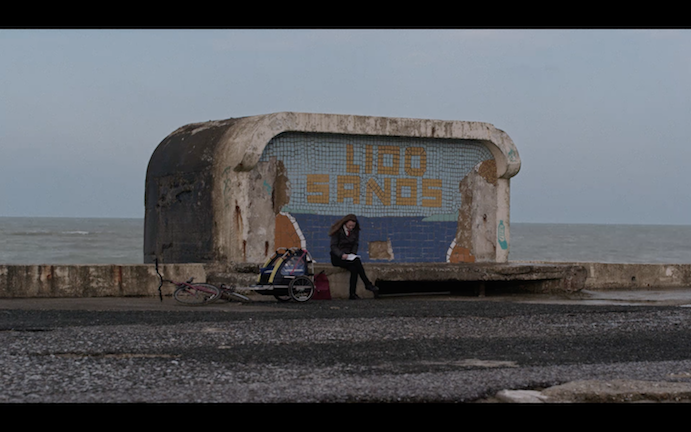 Screening is shown the following dates :
- 27/03/2019 - 21:15 - 23:00 - Auditorium: C - Spegeln
- 29/03/2019 - 12:30 - 14:15 - Auditorium: 2 - Panora
UK Director: James Gardner. Language: English. Subtitle: None. Recommended for age: From age 15.
15 year old Sarah struggles to get through school at the same time as she is forced to take care of her mumand little sister at home. Her mum suffers from a depression related illness and Sarah gets an extra job to put food on the table. By chance, her drama teacher gives Sarah an assignment which both sparks her interest and awakens a new side in her. It turns out that Sarah has a talent for stand-up comedy. A touching drama, with an extraordinary acting contribution by Liv Hill in the leading role.
Recommended age - From age 15

Recommended class -

Type of Screening -