Held in English
Accreditation needed
The Thursday seminar programme at Spegeln cinema offers short and exciting presentations. There will be a deep dive into new Swedish film, the machinery behind it and its position in Europe.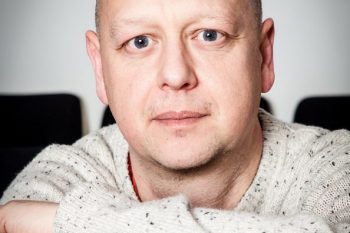 A Swedish youth film odyssey from a European perspective
With: Gert Hermans, responsible for content at international children's film platform ECFA, is the spider in the web for many international festivals. 
"All around the world, when Swedish productions are involved, there is a calming voice in everybody's head which says 'It's Swedish…it should be good!' More or less negligible prejudice and stereotypes about Sweden and Swedes may exist…but it's hard to work around the prejudice about Swedish youth film. Does it live up to the expectations? Does it deserve to be in the spotlight?".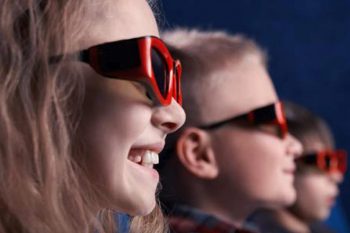 The Swedish Media Council – How much can children take?
With: Francisca Benavente, Fredrik Odhammar, Hanna Hartleb, Johan Karlsson
How does the age rating process work? And how is the assessment made of what may be harmful to the wellbeing of children in a certain age group? The Swedish Media Council provides an introduction to assessing film and tells us about its work with children's viewing panels, where the filmmaker and audience explore the experience of the moving image.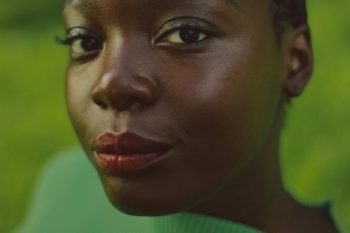 Barnfilmsmanusresidens 2022: Doreen Ndagire
With: Doreen Ndagire
Doreen Ndagire, actor known from Riksteatern, Unga Klara and most recently the Viaplay TV-series Leva Life, received Region Sörmland's children's film script residence 2022. She's attending BUFF to talk about her film project, a psychological horror film for children, set at a summer camp.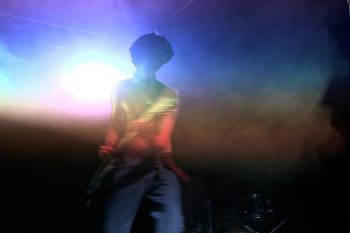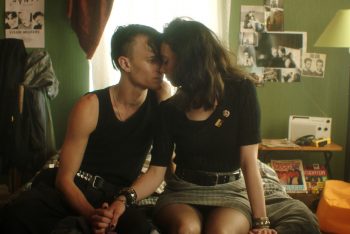 New music pics on the horizon
Borgerlig Begravning – with Maja Moberg
In a time of climate crisis and increasing xenophobia, three boys decide to start a punk band, Borgerlig Begravning. Frustration with the adult world compel them to act. Time to speak up. 
Documentary about a young punk scene that points the middle finger at injustice and the powers that be. 
Düsseldorf, Skåne – Patrik Blomberg Book
It's 1986 and the last week of the summer break. Fredrik and Nina are 18 and into synth music. Fredrik sings in a synth band about to make its debut gig in the village. During the most important weekend in Fredrik's life, everything is put to the test and his life is completely turned upside down.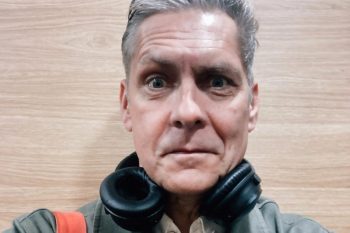 In the hot seat: Children's and youth film consultant Janne Vierth
With: Janne Vierth
What the state of Swedish children's and youth film? Where is it heading? Shouldn't there be more and better films made for a young audience? We put the Swedish Film Institute's film consultant for children and young people against the wall and demand straight answers.