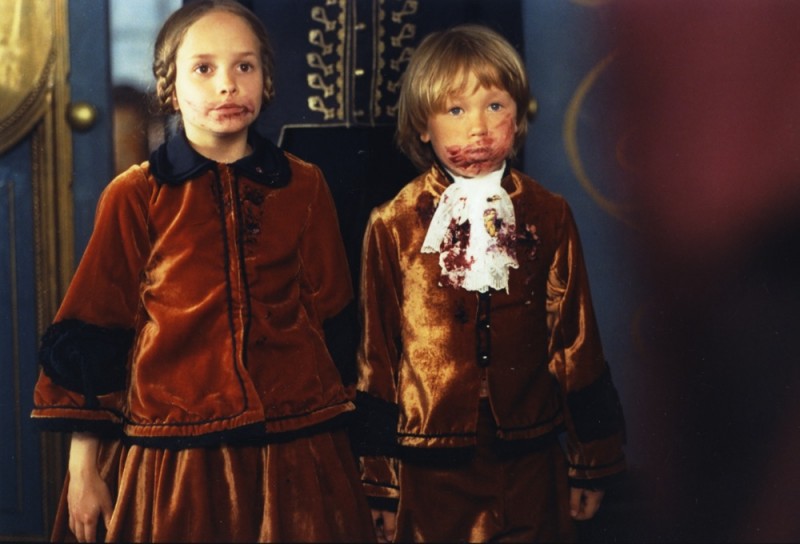 Screening is shown the following dates :
- 27/03/2019 - 12:15 - 14:20 - Auditorium: - Royal Q&A
Sweden 1998. Director: Anders Grönros. Language: Swedish. Subtitle: None. Recommended for age: From age 8.
Based on the novel of the same name by Swedish author Maria Gripe, this is the magical tale of the two children Klas and Klara, who are stolen away by a nobleman as a gift for his wife. A reviewer in the Swedish newspaper Aftonbladet described the film as "one of the most imaginative and well-made Swedish films of recent times."
The Glass-blower's Children was awarded two prestigious Guldbagge awards in an annual film gala overseen by the Swedish Film Institute, one for Best Photography, the other for Best Male Supporting Role.
Recommended age - From age 8

Recommended class -

Type of Screening -