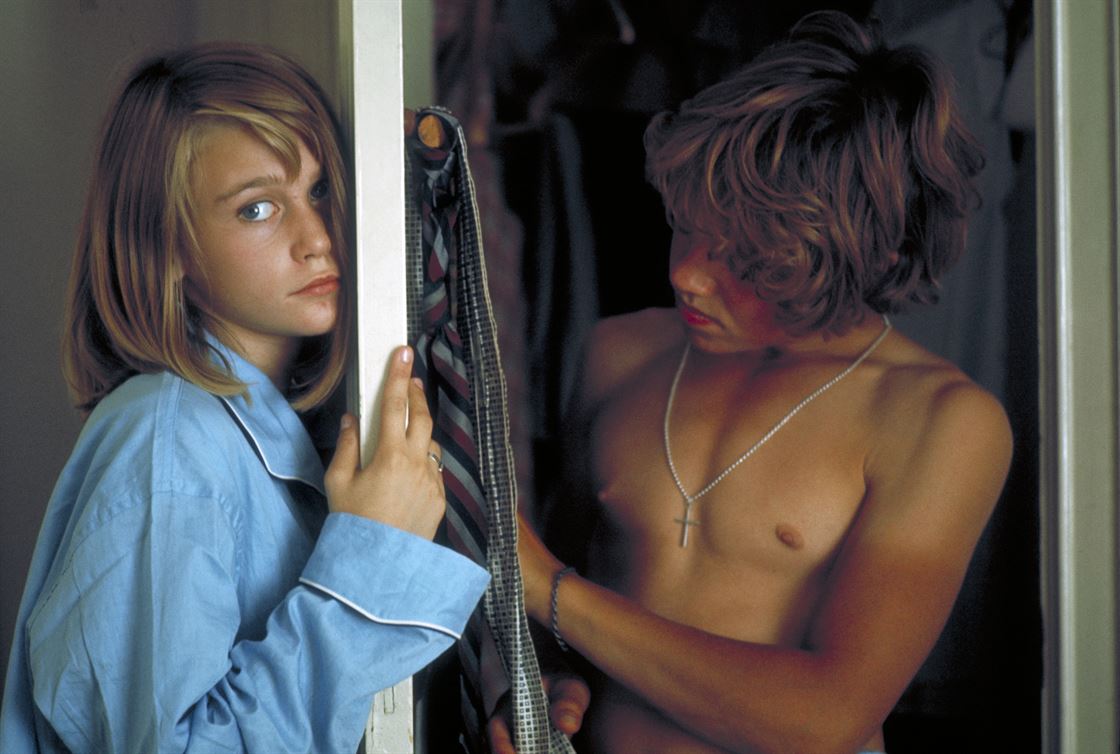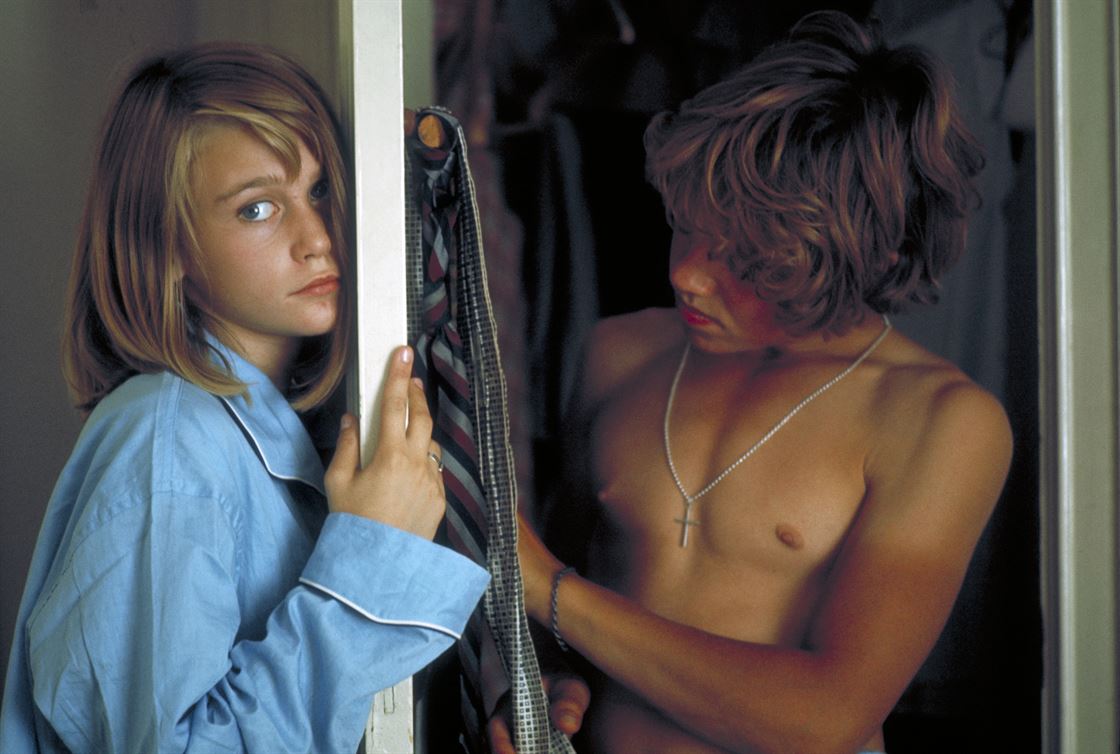 Screening is shown the following dates :
- 25/03/2020 - 12:15 - 14:20 - Auditorium: 4 - Filmstaden Storgatan
Sweden 1970. Director: Roy Andersson. Language: Swedish. Recommended for age: From 13 years old.
En Kärlekshistoria, which has its 50th anniversary this year, is one of the most classic Swedish films. The film focusses on the young lovebirds Annika and Per, but Roy Andersson also depicts with sharpness, humour and warmth, the people around the young lovers. In short, evocative sequences, their hopefulness is set against the boredom of middle age.
Recommended age -

Recommended class -

Type of Screening -