Screening is shown the following dates :
- 27/03/2019 - 09:00 - 10:00 - Auditorium: 2 - Panora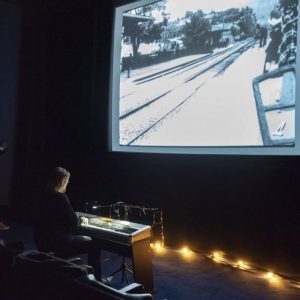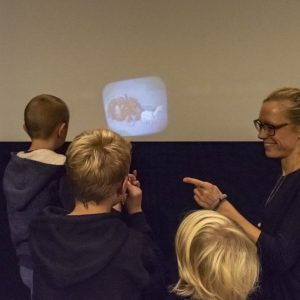 Which inventions at the end of the 1800s made film possible? What did the films look like, what did they sound like and what differed compared to films today? Edward von Past, Lova Hagerfors and Anna Håkanson from the Swedish Film Institute tell us about the magic of film and show us, with live music, some of the first films ever made. Participants will be able to explore the effects that sound and music have on images and will create different soundtracks to the films. 
Booking through kulturkartan.malmo.se
Only for schools
Recommended age -

Recommended class -

Type of Screening -