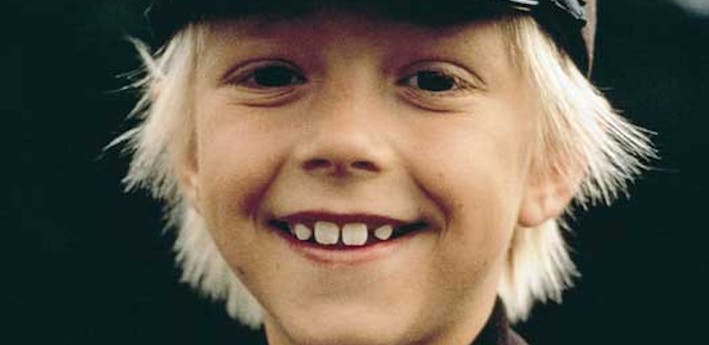 Screening is shown the following dates :
- 23/03/2019 - 10:15 - 11:55 - Auditorium: 1 - Panora
Sweden 1971. Director: Olle Hellbom. Language: Swedish. Subtitle: None. Recommended for age: For children.
Emil lives on the Katthult farm in the parish of Lönneberga in the Småland region of Sweden, along with his family and servants. He's always getting up to something, whether it's getting his head stuck in a soup bowl, trapping his dad's toes in a mouse trap – or hoisting his little sister up a flag pole. Emil has his heart in the right place, but causes more trouble than there are days in a year.
Recommended age - Ok for children

Recommended class -

Type of Screening -