Screening is shown the following dates :
- 25/03/2019 - 21:00 - 23:05 - Auditorium: A - Spegeln
Argentina, Spain 2018. Director: Luis Ortega. Language: Spanish. Subtitle: Swedish. Recommended for age: From age 15.
It's the 1970's and 17 year old Carlos drifts around like a celebrity. Engaged in criminal activity from an early age, he fills his days with adventure, love, murder and a range of other crimes. The media dub him "The Angel of Death" because of his angel-like appearance. Today, he is the longest-serving inmate of any Argentine prison. An energetic thriller which has been compared to the work of both Scorsese and Tarantino.
Pre Movie: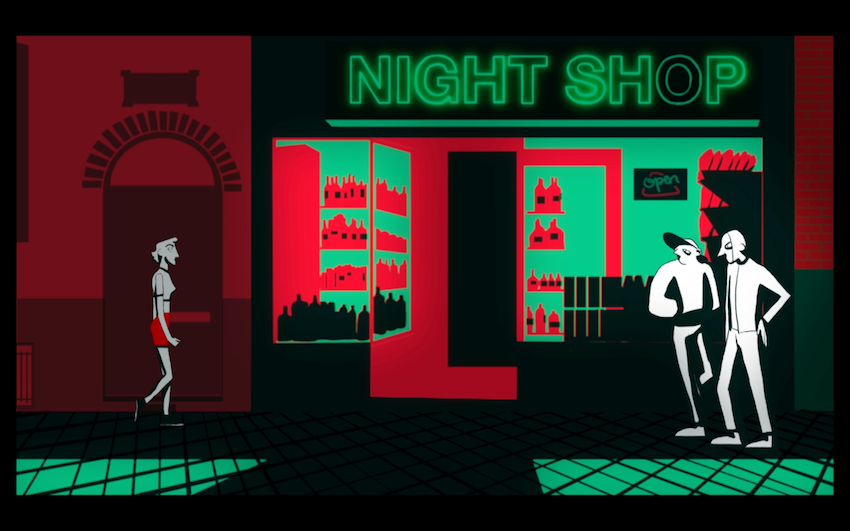 In an animated world, inspired by comic magazines, a young woman lives with an older female relative. One day she is attacked by two men and subjected to an assault. However revenge is sweet in this feminist, twisted and violent slasher animation.
Recommended age - From age 15

Recommended class -

Type of Screening -