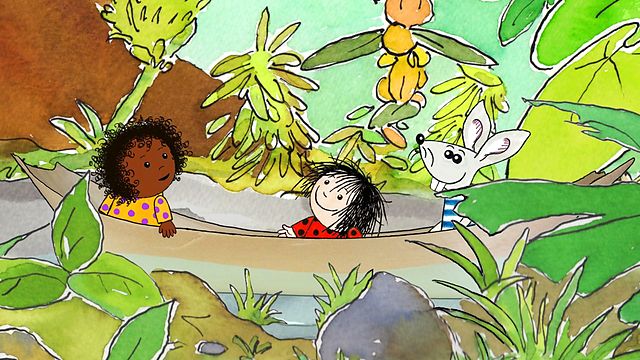 Screening is shown the following dates :
- 28/02/2019 - 09:00 - 10:05 - Auditorium: 1 - Panora
- 28/03/2019 - 10:30 - 11:35 - Auditorium: 1 - Panora
Denmark 2018. Director: Jannik Hastrup. Language: Swedish. Subtitle: English. Recommended for age: From age 3.
A tiny elf, two mice, a rhinocerous and a princess embark on an exciting adventure. They are bound for Africa, to find the princess' home and the rhinocerous' mother. On the way, they encounter a number of difficulties which they must solve together. But have they really ended up in Africa? A lovely, funny story about friendship – and the big things and the little things in life. The film will be screened live-dubbed by students from Fridhem's folkhögskola.
Recommended age - From age 3

Recommended class -

Type of Screening -