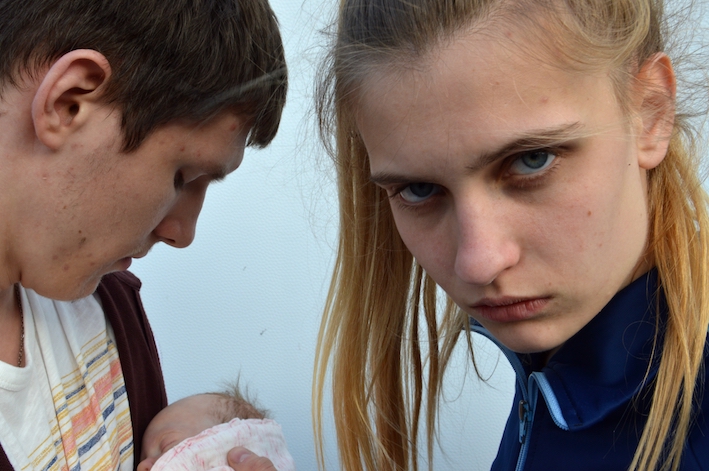 Screening is shown the following dates :
- 25/03/2019 - 19:15 - 20:50 - Auditorium: C - Spegeln
Hungary 2018. Director: László Csuja. Language: Hungarian. Subtitle: English. Recommended for age: From age 15.
Bianka drifts aimlessly around doing whatever she wants. One day, she ends up kidnapping a baby, and finds herself needing a home and a father. It's then that she meets Laci, a young guy who's been declared legally incompetent because of his low intelligence. They make their way away together, and for Bianka everything takes on an air of excitement that's in sharp contrast to an otherwise boring existence. Laci, in the meantime, has decided that he'll do anything for his new family.
Pre Movie: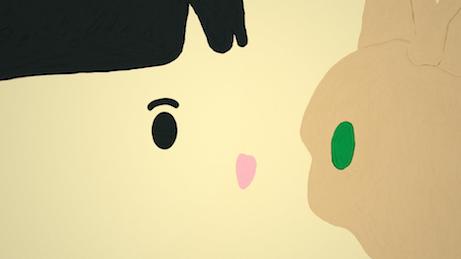 A boy called Jiro is ill and his Dad takes him to the hospital. The doctors establish that Jiro has cat flu, an innocuous illness with good chances of a speedy recovery. However, there is something strange going on. Only cats can get cat flu. Does this mean that Jiro is a cat? Atmospheric, visual and colourful story about identity.
Recommended age - From age 15

Recommended class -

Type of Screening -