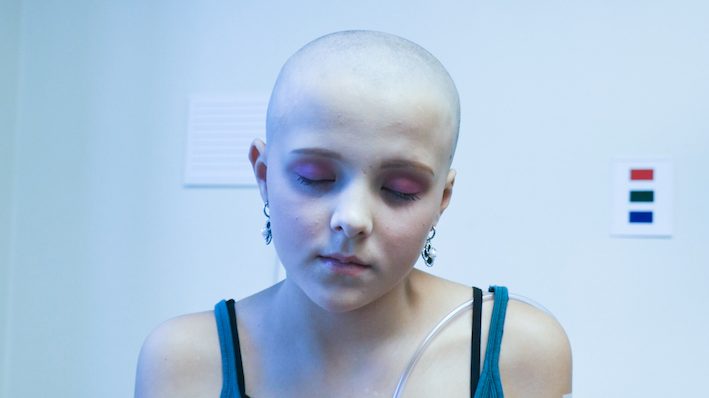 Screening is shown the following dates :
- 25/03/2019 - 19:00 - 20:45 - Auditorium: A - Spegeln Q&A
Sweden 2019. Director: Sergey Vasiliev. Language: Swedish. Subtitle: English. Recommended for age: From age 14.
PewPewPew is a mysterious virus which starts to spread among teenagers in Malmö. Four teens are affected by nausea, confusion and an extreme craving to be just as famous as PewDiePie. A film which raises a host of questions about values, the future, loneliness, an obsession with outward appearances and mental health issues, in a dreamlike and humouristic way. A film in the spirit of Harmony Korine (director of Kids and Spring Breakers) about the lack of real meaning in a life in which you apparently have everything but really have nothing. 
Recommended age - From age 14

Recommended class -

Type of Screening -