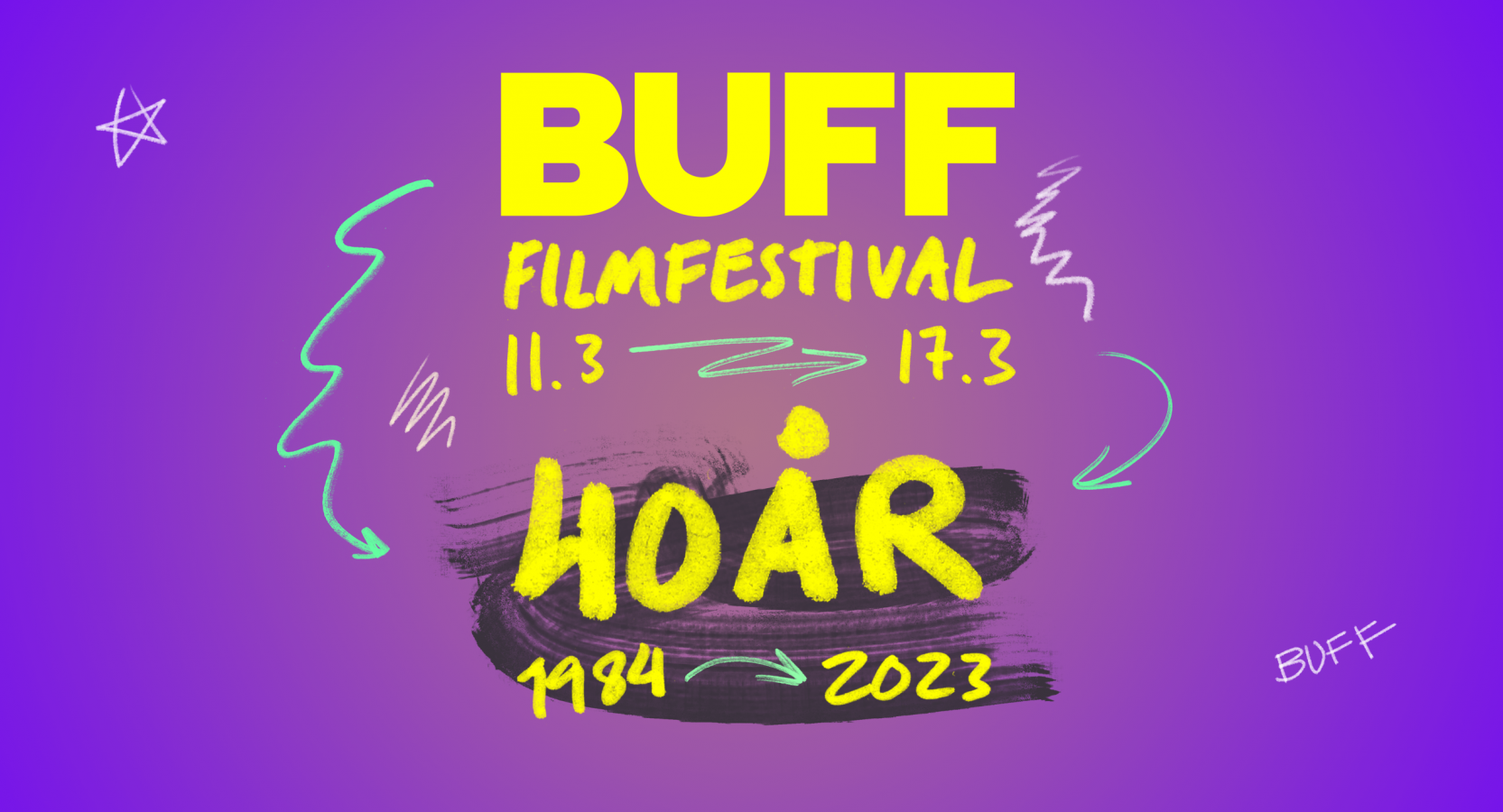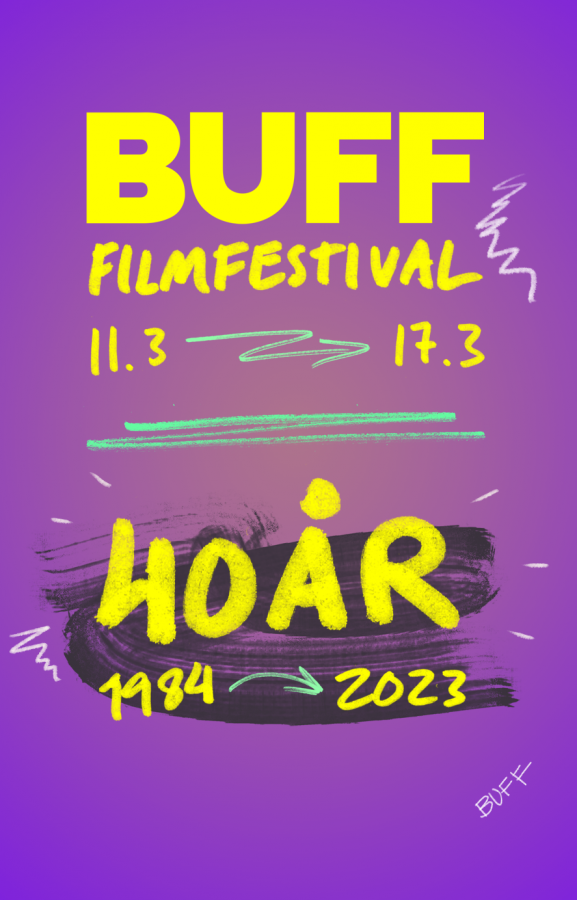 Welcome to BUFF 2023
This year we are celebrating 40 years as Sweden's leading film festival for a young audience. 11-17 of March we are taking the world's best films to the cinemas in Malmö.
Programme release: 14th of February
40 years of BUFF = film tickets 40 kr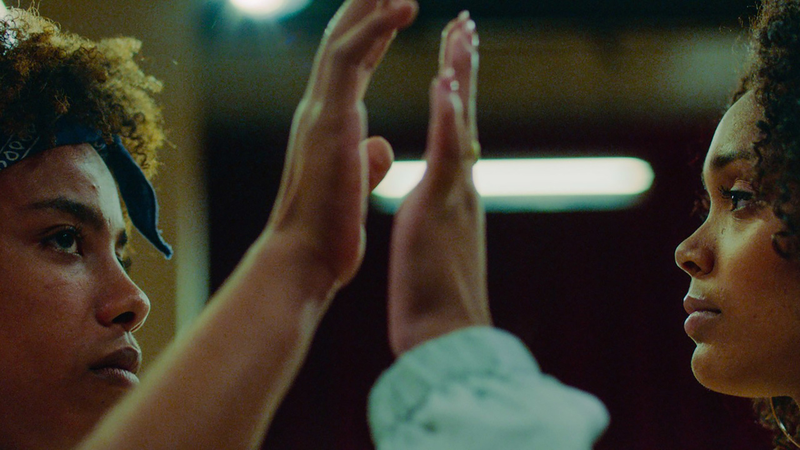 Accreditation & festival week 2023
Seminars, films, festivities – unlock BUFF 2023 with our industry accreditation. BUFF turns 40 years old. And it will be properly celebrated.