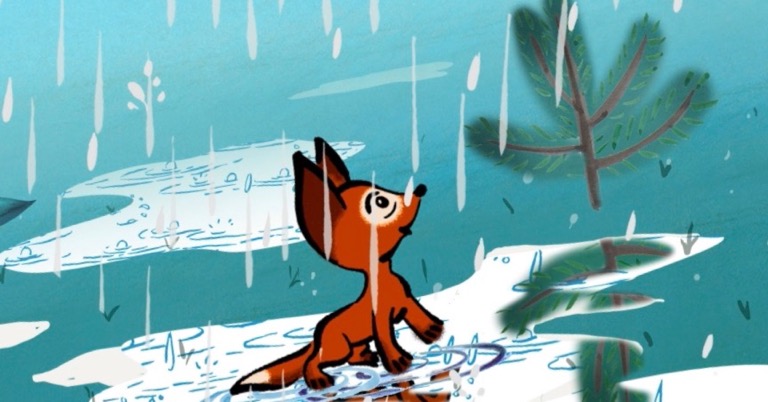 Small Forest Stories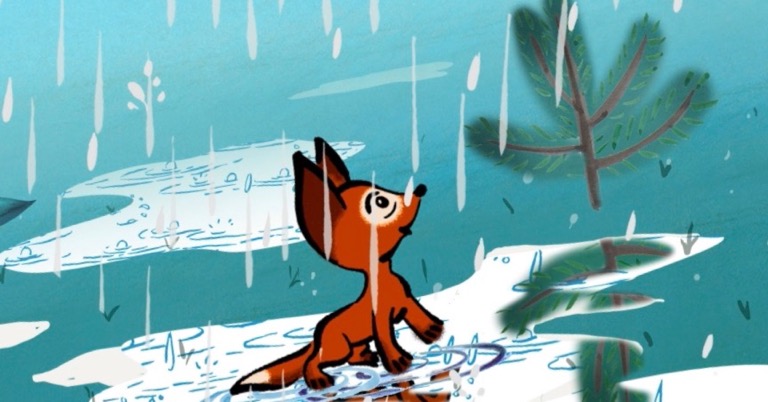 Small Forest Stories – short stories from the woods. About friendship and playing in the forest. Short wood- land stories about how alike we all are who live on this planet. And that a little fox can still be best in the world at tracking things down.
Screened in the shorts package For the very youngest.
Buy Ticket
Information
Category - Short film

Original Title - Small Forest Stories

Release Year - 2018

Spoken Language - No dialogue

Subtitle -

Target Group - För de yngsta (3–5 år)

Recommended age - From age 3

Recommended class - preschool

Director - Veronika Fedorova

Production Country - Russia

Runtime -
Buy Ticket