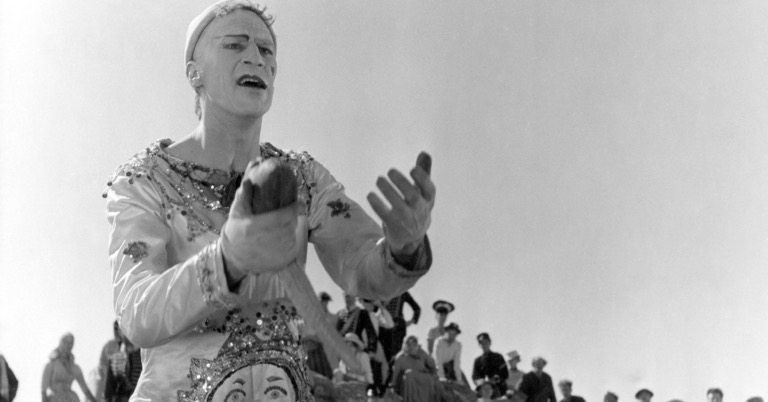 Gycklarnas afton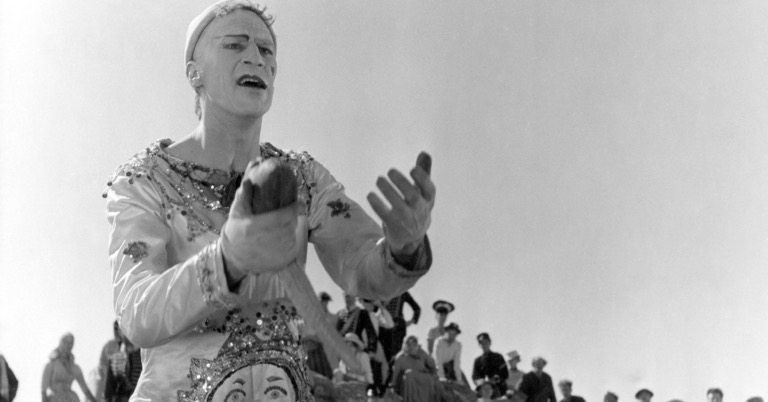 Masterful about a shoddy group of travelling players during a catastrophic performance in a backwater in Skåne.
Ticket sales are over the counter at Spegeln. With BUFF's Festival Pass, which acts as a Cinemateket membership card, tickets cost 50 SEK.
Check out the seminar recommended for teachers Bergman? Who is He – and What Does Have to Say to Today's Young People? that will be arrange before the film.
Information
Category - Feature film

Original Title - Gycklarnas afton

Release Year - 1953

Spoken Language - Svenskt

Subtitle - Utan text

Target Group - Ungdomsfilm (15+ år)

Recommended age - Från 15 år

Recommended class -

Director - Ingmar Bergman

Production Country - Sverige

Runtime -