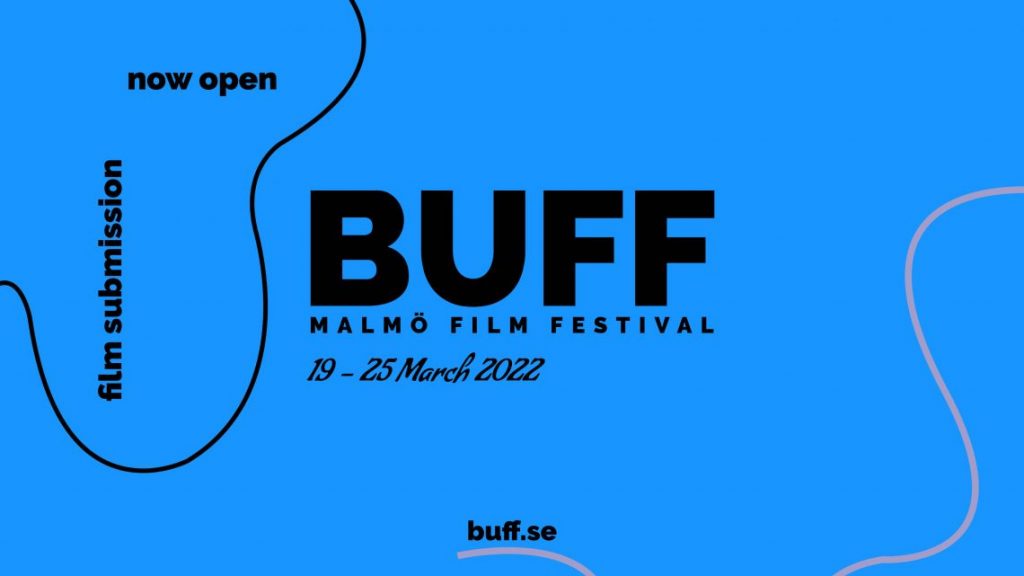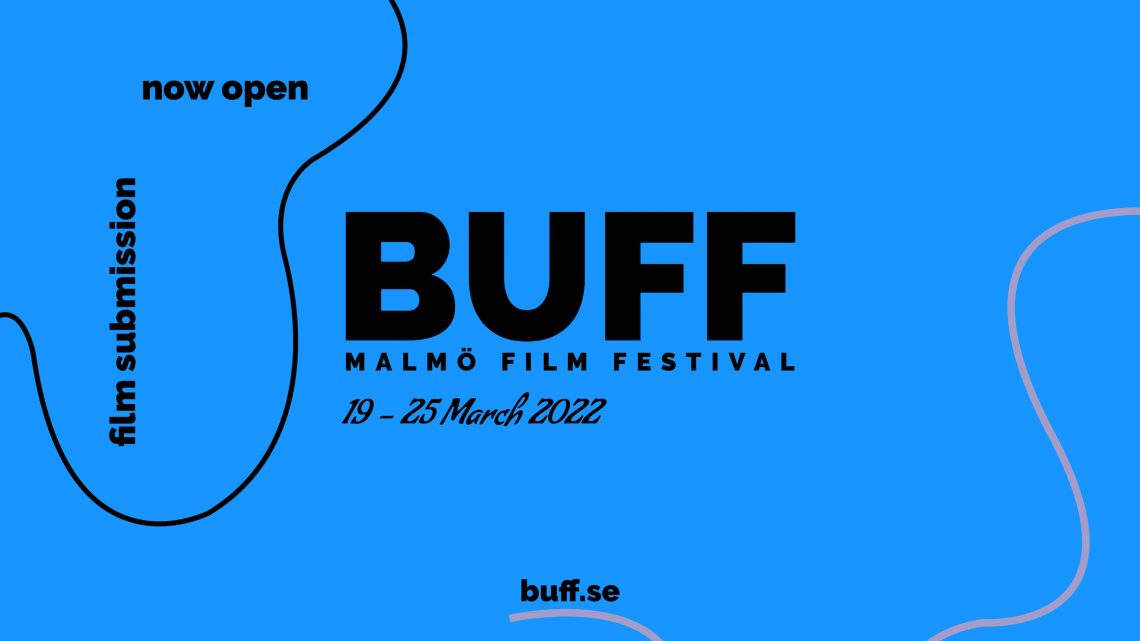 The 39th edition of BUFF, the international film festival for children and young people in Malmö, Sweden, will take place March 19-25, 2022.  Please read all the instructions carefully before submitting a film.
Deadline for submitting a film for BUFF 2022 is November 21st, 2021.
BUFF's aim is to bring world class cinema to a young audience. Please note that we do not accept submissions of films that have been screened officially before the year 2021.
We accept features, documentaries, animations and short films from all over the world.
The main target groups for BUFF are children and young people (age 3-19).
We only accept films with first official screening date after January 1st, 2021.
Some films will be selected for one of our competitions, but most of the films will be screened outside competition. For films in competition, we are mainly looking for films that will have the Swedish, European or World Premiere at BUFF.
Our main competitions are:
Best film for children / 8 films competing for The City of Malmö's Children's Film Award 100.000 SEK.
Best film for young people / 8 films competing for The Church of Sweden Award 100.000 SEK
Best short film for children and young people (maximum duration of 20 minutes) / 8 films competing for the Region Skåne Short Film Award 100.000 SEK
The Young People's Film Award, organized by the department for Culture for Children and Youth in the City of Malmö 25.000 SEK
ECFA Award for Best European film for children and young people