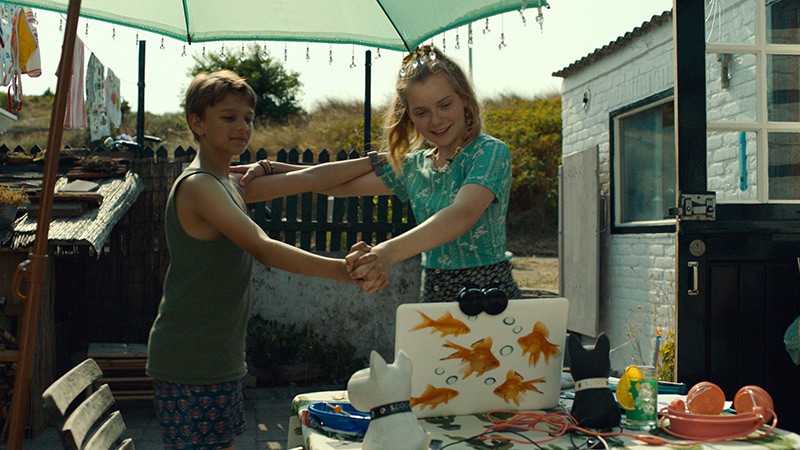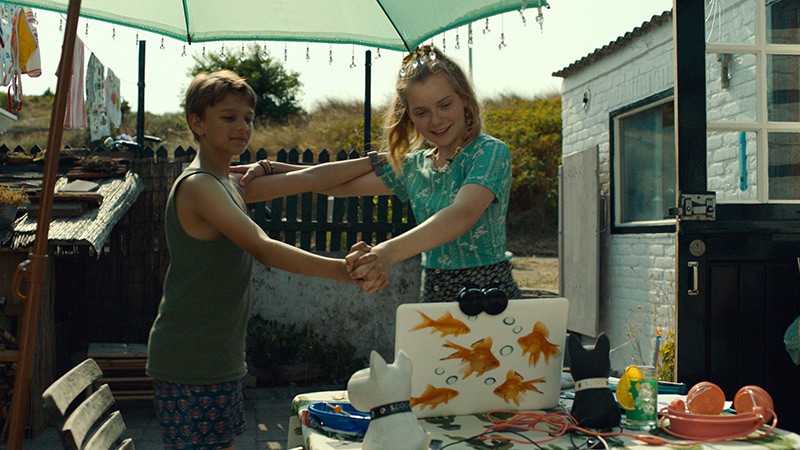 Screening is shown the following dates :
- 23/03/2020 - 12:30 - 13:55 - Auditorium: - Royal
- 25/03/2020 - 10:15 - 11:40 - Auditorium: A - Spegeln
Netherlands, Germany 2019. Director: Steven Wouterlood. Subtitle: Dutch, German. Recommended for age: From 9 years old..
Ten-year old Sam is going through his first existential crisis in this summer-filled and cosy holiday drama. Sam is practising being alone because, as he sees it, he is the youngest in the family and therefore will outlive the others. His solitary work is interrupted by a new friendship with Tess who takes Sam on different adventures.
Recommended age -

Recommended class -

Type of Screening -