Screening is shown the following dates :
- 28/03/2019 - 10:15 - 11:40 - Auditorium: 2 - Panora
With shorter films a talk fits perfectly. This screening invites unique possibilities to meet with filmmakers, ask questions and talk about the films theme and advent.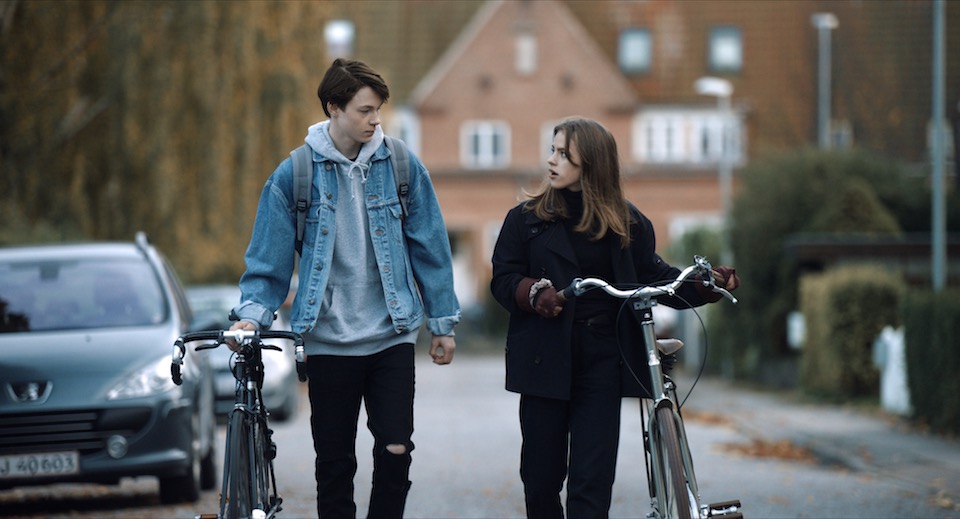 Denmark 2018. Director: Søren Green. Language: Danish. Subtitle: Englih. Recommended for age: From age 14.
14-year-old Thomas is new at school, making sure he fits in and is popular in his new group. He works out that by meeting the attractive Emma he will be accepted but he doesn't understand his feelings, how he should act among his friends or how to control his lies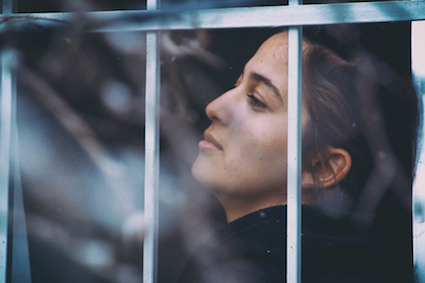 Iran 2018. Director: Arman Gholipourdashtaki. Language: Persan. Subtitle: English. Recommended for age: From age 14.
Behnaz is a really talented football player. Her dream is to play for the Iranian football team and play in the best European leagues. She trains hard and is determined but being a girl and living in a small town in Iran presents difficulties. A documentary about dreams, family and football.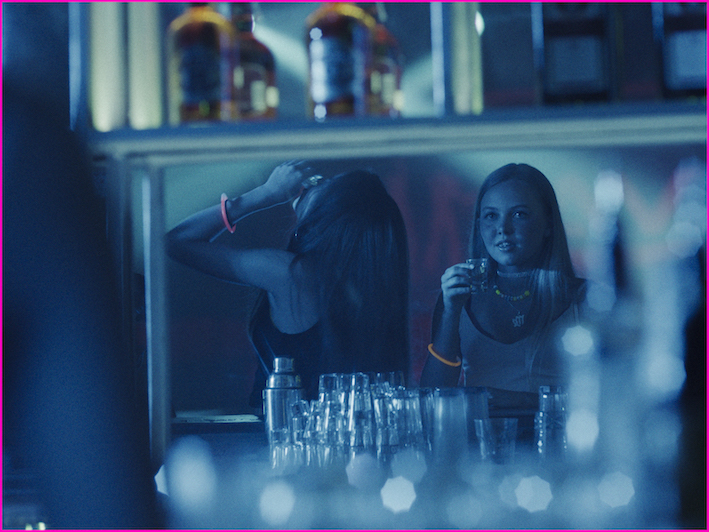 Norway 2018. Director: Thea Hvistendahl. Language: Norwegian, English. Subtitle: English. Recommended for age: From age 15.
It's the last evening of the summer holiday for 14-year-old Astrid and Issi. The evening's goal is clear, especially for Issi: find a guy and hopefully lose your virginity before the holiday is over.
Recommended age - From age 14

Recommended class -

Type of Screening -