Screening is shown the following dates :
- 28/03/2019 - 12:45 - 13:50 - Auditorium: 2 - Panora Q&A
With shorter films a talk fits perfectly. This screening invites unique possibilities to meet with filmmakers, ask questions and talk about the films theme and advent.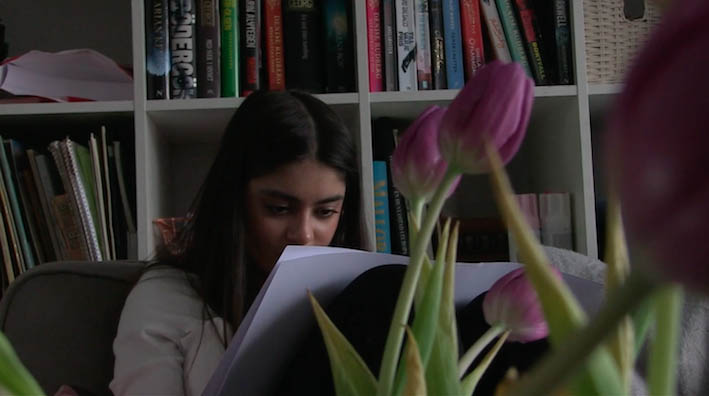 Sweden 2018. Director: Olga Ruin. Language: Swedish. Subtitle: English. Recommended for age: From age 12.
Winter approaches Spring in a Stockholm suburb, where we share the thoughts of a number of 14-year-olds about life and the future. Marva and Josefin dream about starting their own business. Ayat is scared of getting old. Madina is a big fan of Raphael from Ninja Turtles, and Leo is all set to move further away to the North.
After the film, there'll be a discussion with the film's director, Olga Ruin.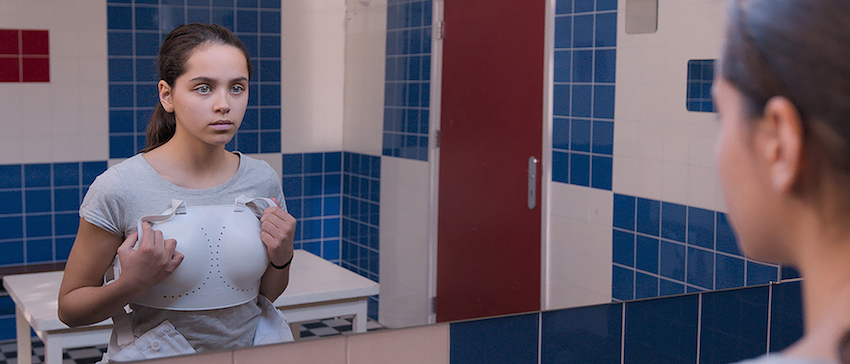 Netherlands 2018. Director: Fey Lehiane. Language: Dutch. Subtitle: English. Recommended for age: From age 12.
13-year-old Puck is proud of not being like the other girls. She's tough and makes her own way in life. When she's away at camp with her fencing club, she gets her first period and is forced to re-evaluate her relationship to her own body and to those surrounding her.
Recommended age - From age 12

Recommended class -

Type of Screening -