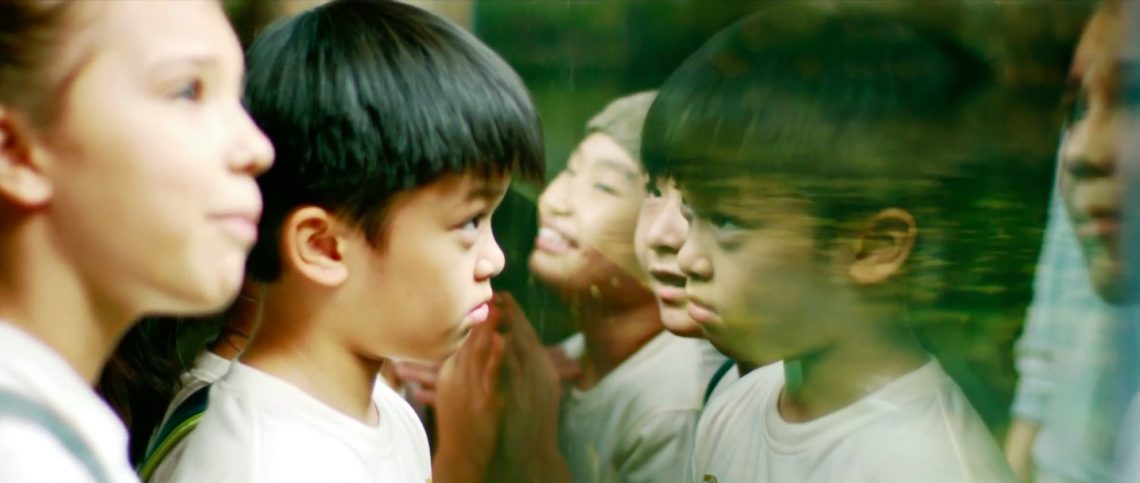 Screening is shown the following dates :
- 26/03/2019 - 09:00 - 10:45 - Auditorium: A - Spegeln Q&A
- 27/03/2019 - 09:45 - 11:30 - Auditorium: 1 - Filmstaden Storgatan Q&A
Singapore 2018. Director: Raymond Tan. Language: Mandarin and English. Subtitle: Swedish. Recommended for age: From age 8.
Feel-good comedy about the boy Open who has autism. Open is good at drawing and dreams about participating in a musical show. The girl Baoer discovers Opens dreams and together with the classmates they help Open to achieve his goal. The film is about that we all should accept each other for who we are and tells about human differences and that in the end we can unite. 
Recommended age - From age 8

Recommended class - Från åk 2

Type of Screening -